7 East 3 St Hdfc
Manhattan, NY 10003
New Development Co-op
This is a carousel. Use Next and Previous buttons to navigate.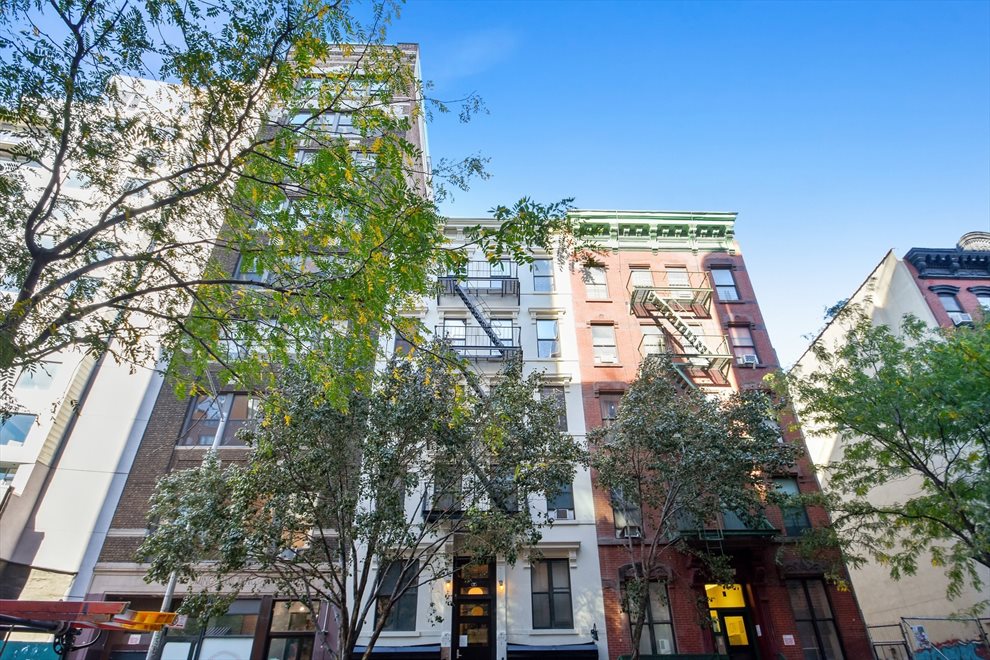 14 RESIDENCES

5 STORIES

BUILT 1920
The Details
About
Townhouse, built 1884 by architect Alexander I. Finkle. The building converted to HDFC in 1999. The building contains 14 apartments and a commercial space on the ground floor.
Cable ready
High-speed internet
Multi-floor laundry
Private storage
Oil Heat
Get to know the East Village
Images of the East Village when it was a countercultural epicenter in the 1960s and '70s cast a long shadow. The neighborhood today, however, is far from the gritty one seen on screen in Taxi Driver. Even the once-infamous Avenues A, B, C, and D — the far eastern edge of the East Village — are now dotted with storefront galleries and restaurants serving artisanal cuisine. Still, some elements of the past live on in present tense, and a nightlife that extends into the early-morning hours. Wander the blocks around Tompkins Square and you'll find more independent boutiques than flagships from international brands. A number of institutions, including the Anthology Film Archives, the New York Theatre Workshop, and the New Museum, help the East Village maintain its status as a vital center of the city's cultural life.
East Village

Neighborhood Guide