72 Roebling Street
Post-war Condo
This is a carousel. Use Next and Previous buttons to navigate.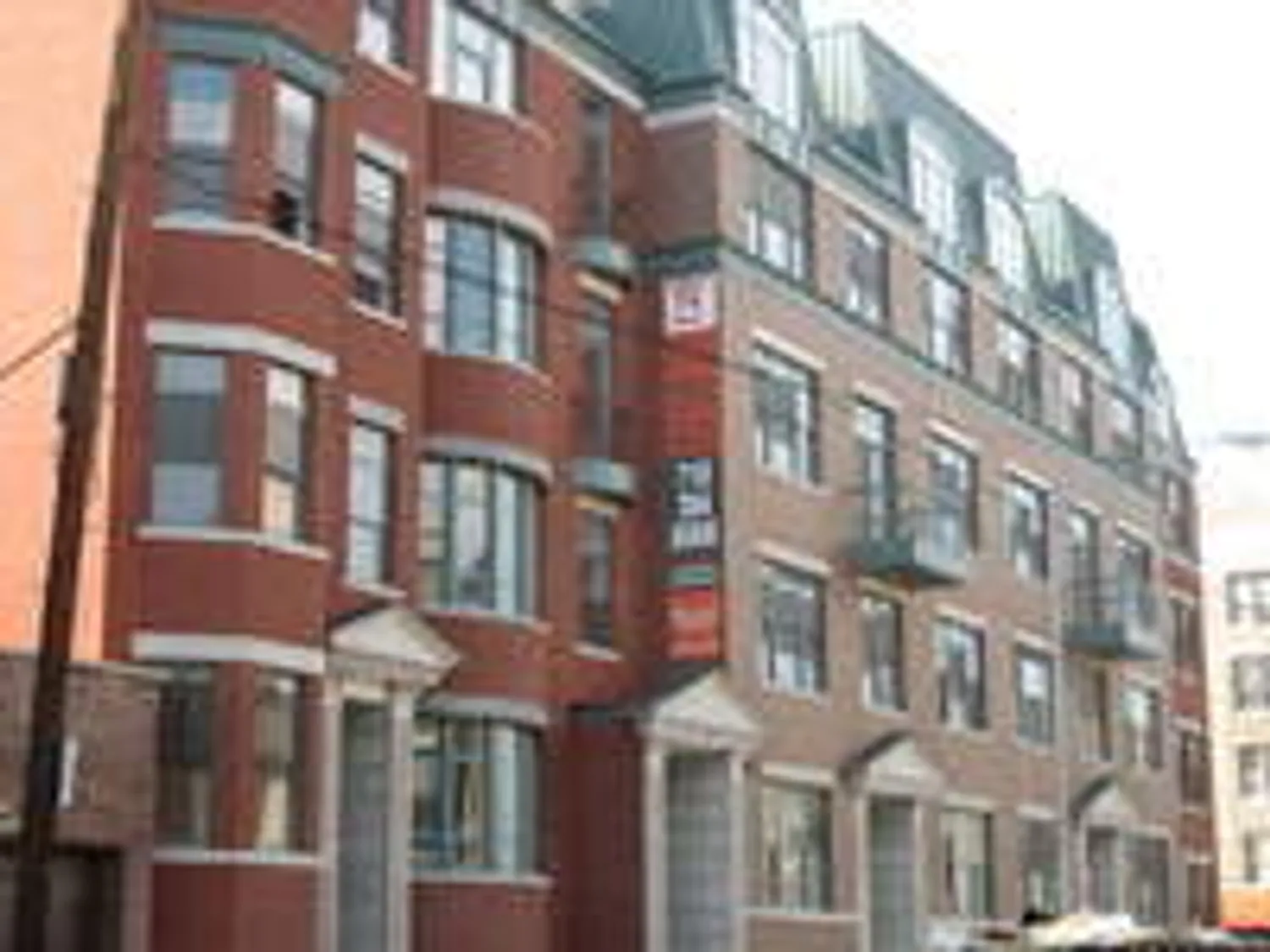 8 residences

4 stories

BUILT 2004
The Details About

72 Roebling Street
Located just two blocks from Bedford Avenue, the heart of the vibrant Williamsburg art and restaurant scene, Roebling Square at North 8th blends a prime Williamsburg location with gracious living. These beautifully appointed one and two bedroom townhome-style condominiums offer attractive layouts in a four-story, brick-facade structure with five separate entrances. Clean lines, natural brick an...
72 Roebling Street Units
Units
Price
Beds
Baths
Half Baths
Interior Sq.Ft
Type
Contact
Floorplan
Get to know Williamsburg
Minutes from Manhattan and a gateway to the best of the rest northern Brooklyn offers, Williamsburg is trendy in all senses of the word. Boutique thrift shopping, waterfront food markets, exorbitant brunch cocktails — the works. Sitting along the East River, just over the bridge it shares a name with, Williamsburg is the image that first comes to mind for many when they think "Brooklyn." Yet, while most probably only think of all there is to do off the Bedford Avenue L as "Williamsburg," the area encompasses so much. Williamsburg is huge. Not even mentioning the other eastward L stations, there's an entire section of Williamsburg near Broadway (and beyond) under the JMZ tracks, plus more along the G train's Union Avenue path. Because it spreads out so, the neighborhood is a lively and diverse one that genuinely transcends any one label that may pigeonhole it.
Williamsburg

Neighborhood Guide