Hilo, Hawaii
Corcoran Pacific Properties
64 Keawe St. Suite 203, Hilo, Hawaii 96720
About us
Hilo is the largest city on Hawai'i Island, and second largest city in the state, known for its rich history in the sugarcane industry. Set in a backdrop of lush greenery with spectacular views of Mauna Kea and Mauna Loa, Hilo boasts historical storefronts and a flourishing downtown community. In recent years, visitors have come to know Hilo as an endearing vacation spot revered for its waterfalls, restaurants, and art galleries. Seasonal music events, a community theatre,...
Partnership links
management
Areas Served
Anahola,HI
Captain Cook,HI
Discovery Harbour,HI
Fern Forest,HI
Hakalau,HI
Hawai'ian Ocean View,HI
Hawaii National Park,HI
Hawaiian Acres,HI
Hawaiian Ocean View Ranchos,HI
Hawaiian Ocean View,HI
Hawaiian Paradise Park,HI
Whether you're buying or renting, we have your home.
Homes for Sale
Find your next home in Corcoran's portfolio of cooperatives, condominiums, and townhouses.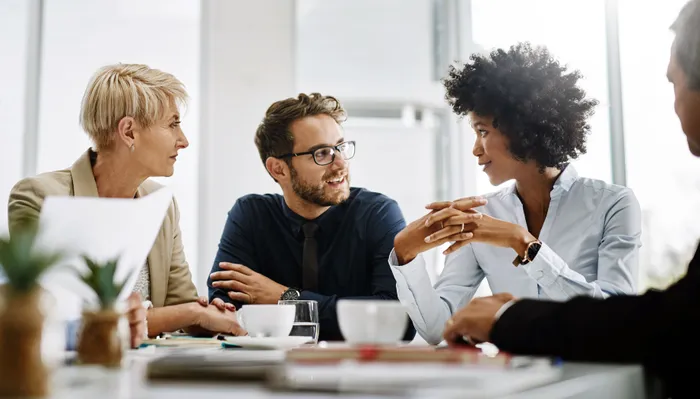 Get to know a Corcoran agent.
Whether you're buying, renting, or selling, when you connect with a Corcoran agent, you're working with the best in the business.
FIND AN AGENT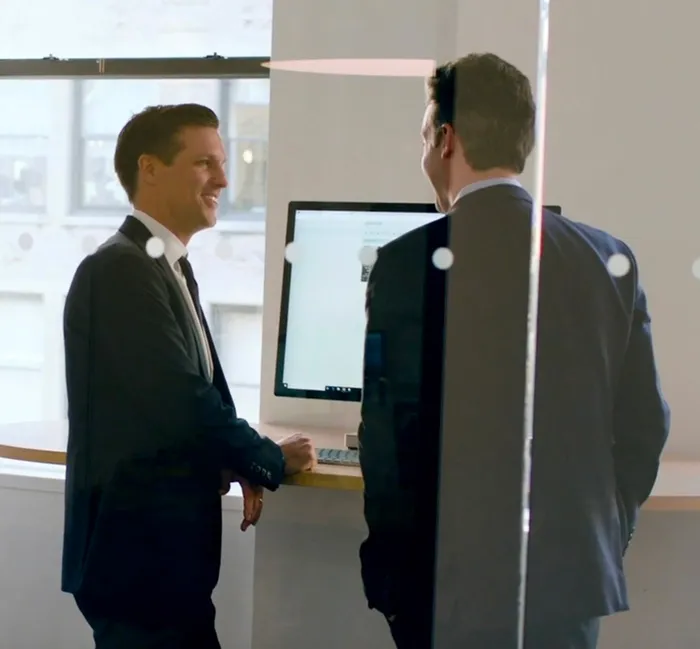 Are you a real estate agent?
Corcoran agents are the real estate industry's gold standard. Think you'd be a good fit? Find out what we can do for you.
LEARN MORE