487 Hudson Street
Pre-war Rental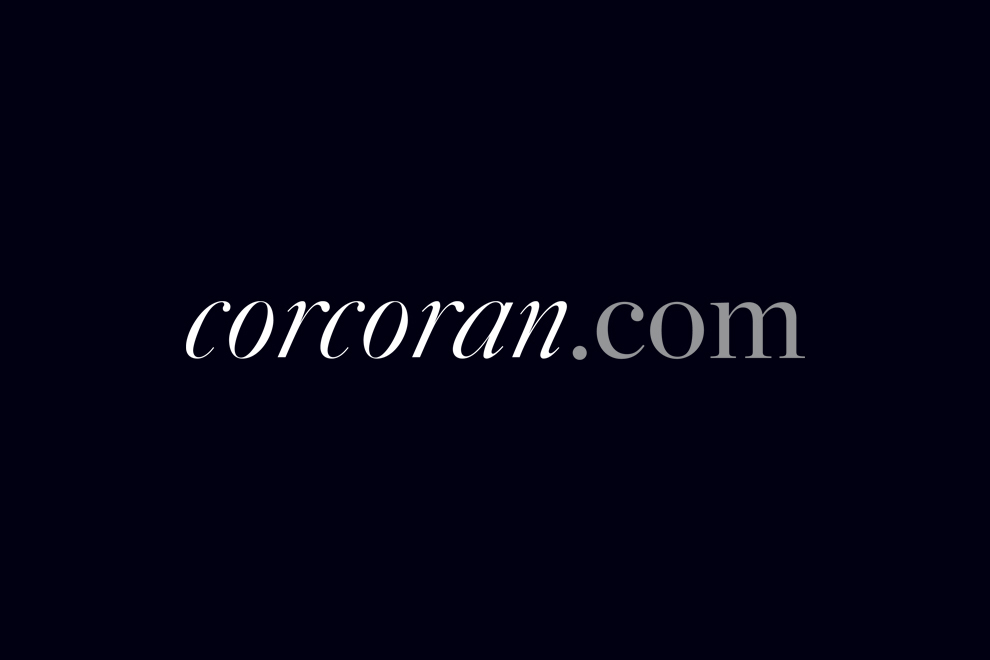 2 residences

3 stories

BUILT 1823
The Details About

487 Hudson Street
The Townhomes on Hudson and Grove are now available, with apartments to rent in the West Village! The Townhomes on Hudson and Grove are a unique collection of early-19th Century Landmarked houses that feature two and three-bedroom apartments. Each unit has been meticulously renovated to fit your modern living needs yet they retain all the highly sought after charm and details that the West Vil...
The Townhomes On Hudson Units
Units
Price
Beds
Baths
Half Baths
Interior Sq.Ft
Type
Contact
Floorplan
Get to know the West Village
Contained within the boundaries of and constantly conflated with Greenwich Village, Manhattan's West Village still stands apart as one of the borough's finest neighborhoods. Its eastern and southern boundaries are topics of debate, so it's probably easier to think of the West Village as the place in the city where the streets stop making sense. They quite literally go off the grid, running counter to the pattern north of 14th Street, and are often named — Bleecker, Waverly, etc. — rather than numbered. Some even are uncharacteristically narrow, sett-paved, or curve around corners. Combine those little quirks with the undeniably charming architecture — remarkably preserved by a series of Historic Districts — and you've got yourself, well, a village within a metropolis. Every aspect of the West Village sets it apart from the NYC environs, which is perhaps why it's been the cradle of many pioneering cultural and social movements.
West Village

Neighborhood Guide