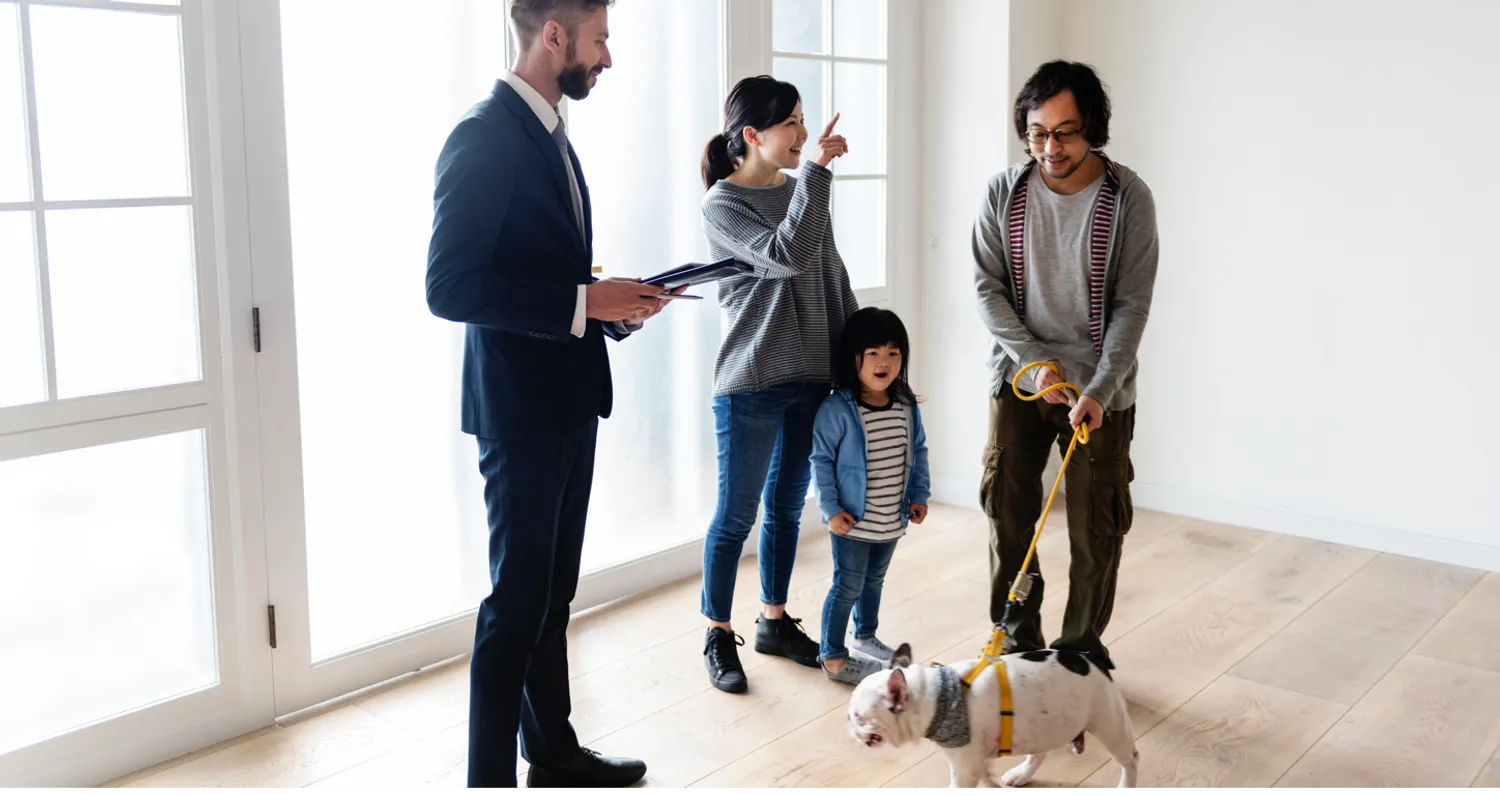 Is there a move in your future?
Whether you're headed to the other side of town or the other side of the world, the Corcoran® Relocation Team will get you there with ease.
What We Do
We put your move in motion by matching you to one of our many Corcoran affiliates worldwide or our even larger Anywhere Real Estate's affiliated brands network which combined have over 20,000 offices and approximately 337,000 independent sales associates in 118 countries and territories. Additionally, Corcoran has decades long relationships with first-rate firms and agents outside the network who we can connect you with. Whatever you decide, our extensive network of real estate professionals guide you every step of the way whether selling and/or buying.
Who We Are
The Corcoran Relocation and Referral team has been working together for more than a decade. We assist our consumer and corporate customers with a comprehensive menu of real estate services, backed up by the industry's best customer service.
How We Work
It all starts with a conversation. Our experts will discuss the details of your move—and your expectations for it. We'll provide an overview of your destination to streamline the process of buying, selling, or renting a home.