Athens
Corcoran Classic Living
940 Prince Avenue Suite C, Athens, Georgia 30606
About us
Sarah Ellis and Stephanie Leathers began their real estate journey together in 2005. Together they combined their strong work ethic, passion for people, and commitment to excellence to build a successful real estate business. Today, Sarah continues to own and operate the business, and has grown her success by investing in the most talented agents and staff, building relationships within the community, and serving clients with excellence and integrity. As a result, Corcoran...
management
Areas Served
Alpharetta,GA
Alto,GA
Arcade,GA
Arnoldsville,GA
Athens,GA
Augusta,GA
Baldwin,GA
Bethlehem,GA
Big Creek,GA
Bishop,GA
Blairsville,GA
Whether you're buying or renting, we have your home.
Homes for Sale
Find your next home in Corcoran's portfolio of cooperatives, condominiums, and townhouses.
Homes for Rent
Browse Corcoran's exceptional collection of apartments, houses, and townhouses for rent.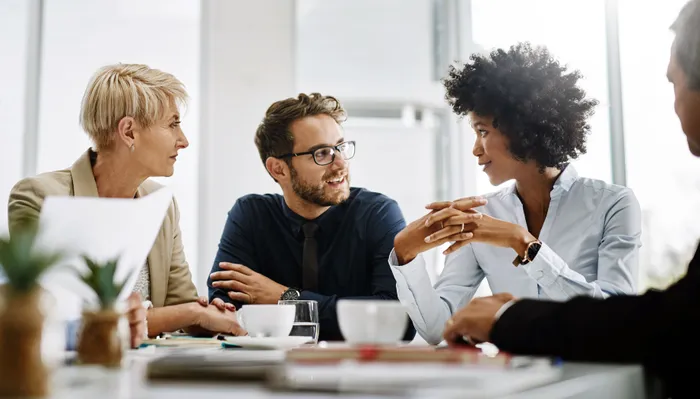 Get to know a Corcoran agent.
Whether you're buying, renting, or selling, when you connect with a Corcoran agent, you're working with the best in the business.
FIND AN AGENT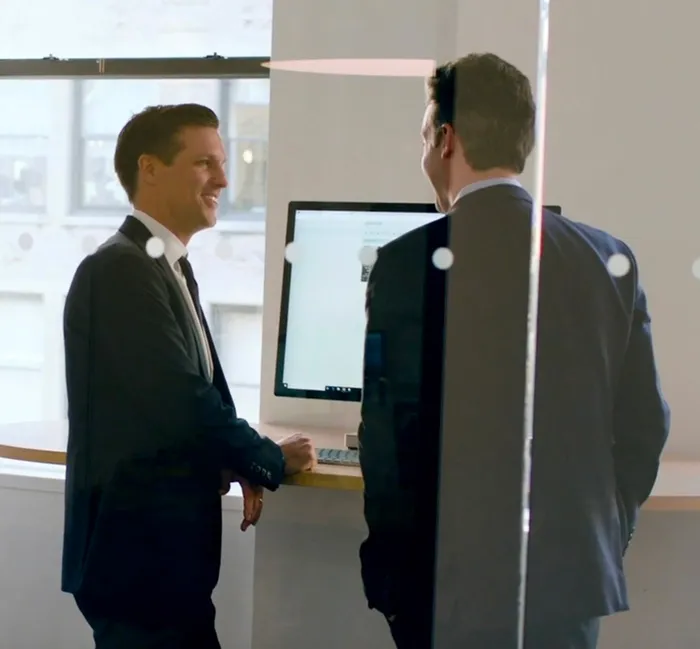 Are you a real estate agent?
Corcoran agents are the real estate industry's gold standard. Think you'd be a good fit? Find out what we can do for you.
LEARN MORE