Beacon
Corcoran Country Living
215 Main Street, Beacon, New York 12508
About us
At Corcoran Country Living, real estate is our passion. Corcoran Country Living was founded in 2020 by Jason Karadus and Marie-Claire Gladstone, both top performing NYC real estate experts and long-time residents of the Hudson Valley. Jason and Marie-Claire acquired two, well established and reputable local firms - Paula Redmond Real Estate on the east side of the Hudson River and Lawrence O'Toole Realty on the west - to bring the esteemed Corcoran Brand to the region...
management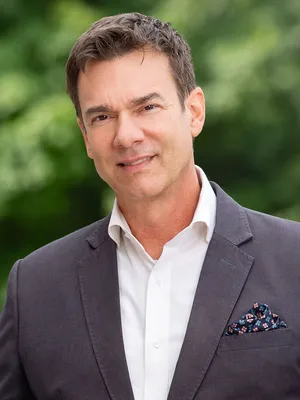 Areas Served
Beacon,NY
Brooklyn,NY
Fishkill,NY
Lagrangeville,NY
Pleasant Valley,NY
Poughkeepsie,NY
Whether you're buying or renting, we have your home.
Homes for Sale
Find your next home in Corcoran's portfolio of cooperatives, condominiums, and townhouses.
Homes for Rent
Browse Corcoran's exceptional collection of apartments, houses, and townhouses for rent.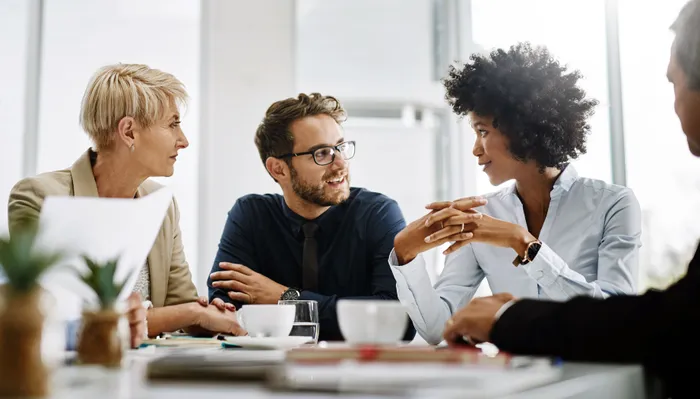 Get to know a Corcoran agent.
Whether you're buying, renting, or selling, when you connect with a Corcoran agent, you're working with the best in the business.
FIND AN AGENT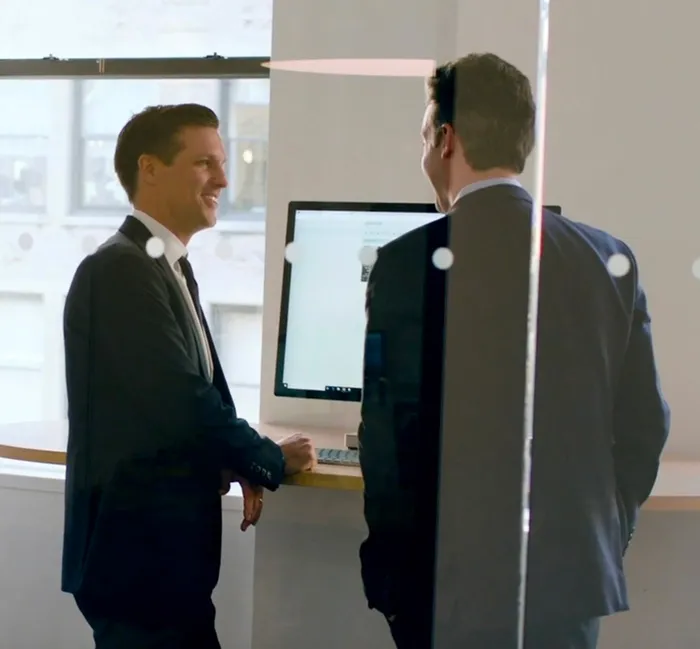 Are you a real estate agent?
Corcoran agents are the real estate industry's gold standard. Think you'd be a good fit? Find out what we can do for you.
LEARN MORE