Bedford
Corcoran Legends Realty
634 Old Post Road, Bedford, New York 10506
About us
In 2007, five female entrepreneurs came together with a shared a vision – to create a boutique real estate agency that empowers its agents to provide the ultimate customer experience through cutting edge technology and leadership support. In 2020, they joined the Corcoran Network as Corcoran Legends Realty, consistently ranking in the top 10 firms in Westchester County with more than 100 agents. Through smart, lifestyle marketing, Corcoran Legends Realty will continue to ...
management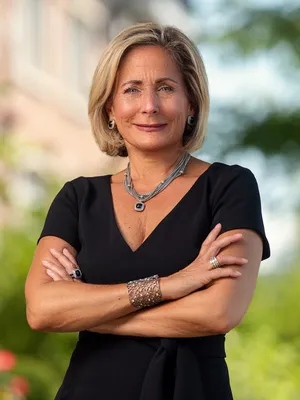 Areas Served
Armonk,NY
Bedford Hills,NY
Bedford,NY
Brewster,CT
Brewster,NY
Chappaqua,NY
Cortlandt Manor,NY
Cross River,NY
Katonah,NY
Lake Peekskill,NY
Millwood,NY
Whether you're buying or renting, we have your home.
Homes for Sale
Find your next home in Corcoran's portfolio of cooperatives, condominiums, and townhouses.
Homes for Rent
Browse Corcoran's exceptional collection of apartments, houses, and townhouses for rent.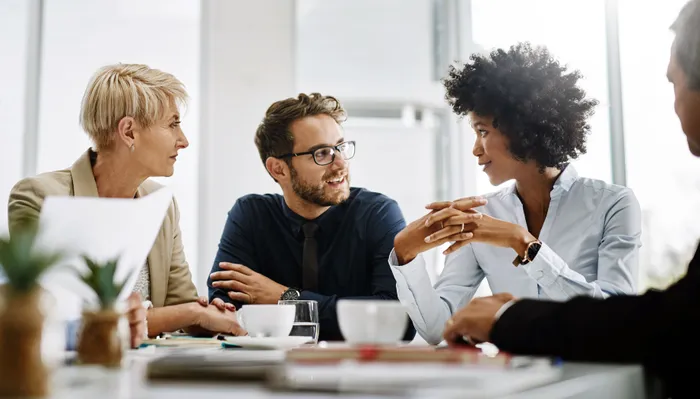 Get to know a Corcoran agent.
Whether you're buying, renting, or selling, when you connect with a Corcoran agent, you're working with the best in the business.
FIND AN AGENT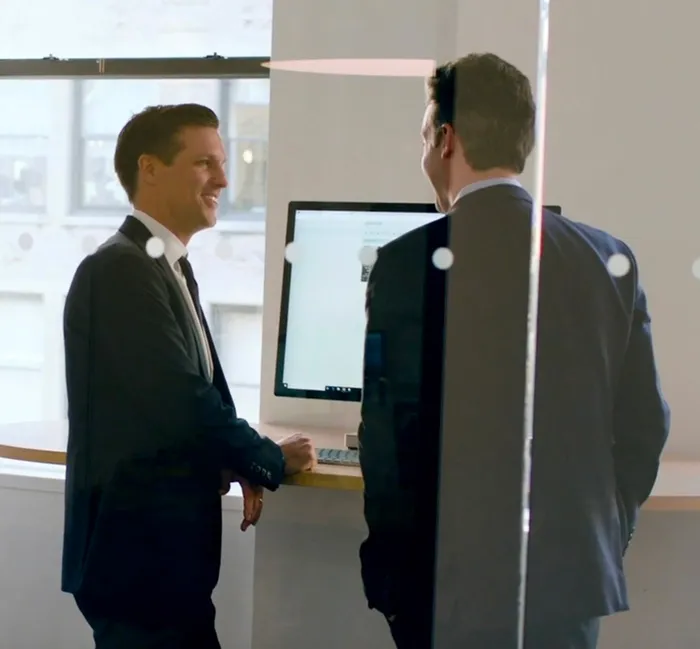 Are you a real estate agent?
Corcoran agents are the real estate industry's gold standard. Think you'd be a good fit? Find out what we can do for you.
LEARN MORE