Chicago
Corcoran Urban Real Estate
400 East Randolph Suite 500, Chicago, Illinois 60601
About us
Corcoran Urban Real Estate was founded by industry experts Matt Farrell and Michael Emery in 2003. From the beginning, Farrell and Emery wanted to create a boutique real estate experience that would exceed the expectations of even the most discriminating clientele. Leveraging their collective expertise with technical innovation, the firm focused on delivering a superior level of customer service for both buyers and sellers. Today those attributes have helped make Corcoran ...
management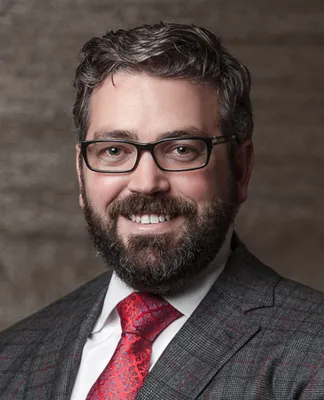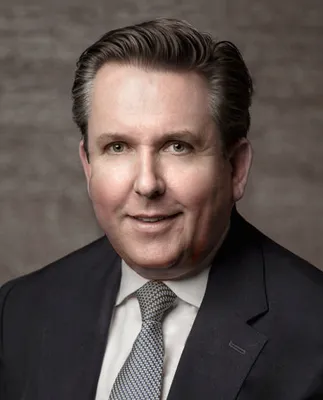 Areas Served
3rd Lake,IL
Addison,IL
Alsip,IL
Arlington Heights,IL
Aurora Township,IL
Aurora,IL
Barrington,IL
Berwyn,IL
Bloomingdale Townshi,IL
Bloomingdale,IL
Bolingbrook,IL
Whether you're buying or renting, we have your home.
Homes for Sale
Find your next home in Corcoran's portfolio of cooperatives, condominiums, and townhouses.
Homes for Rent
Browse Corcoran's exceptional collection of apartments, houses, and townhouses for rent.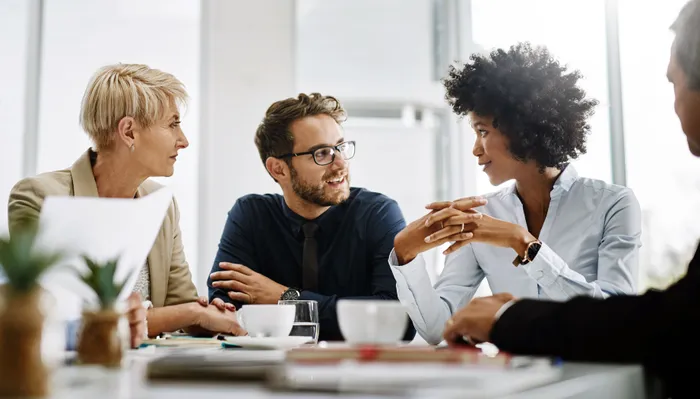 Get to know a Corcoran agent.
Whether you're buying, renting, or selling, when you connect with a Corcoran agent, you're working with the best in the business.
FIND AN AGENT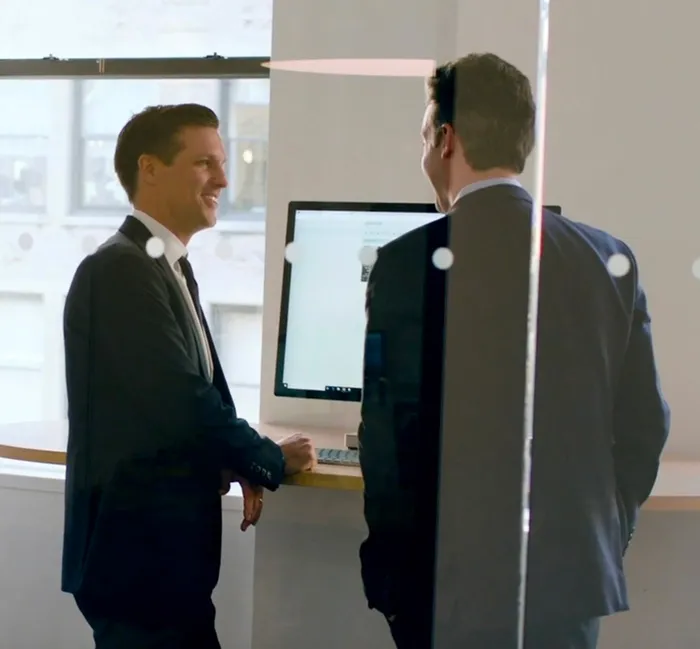 Are you a real estate agent?
Corcoran agents are the real estate industry's gold standard. Think you'd be a good fit? Find out what we can do for you.
LEARN MORE