Corcoran CA Christie Bahamas
Corcoran CA Christie Bahamas
West Bay Street, Nassau, New Providence 000000
About us
Corcoran CA Christie Bahamas is a full-service real estate brokerage specializing in luxury vacation homes, new development, and private islands alike. Founded in 1973 as CA Christie Real Estate, our firm is one of the oldest and best-established real estate agencies in the Bahamas, and we additionally boast a full portfolio of rental properties. Whether you're a first-time buyer or a seasoned investor, our team can help you find the perfect slice of paradise.
management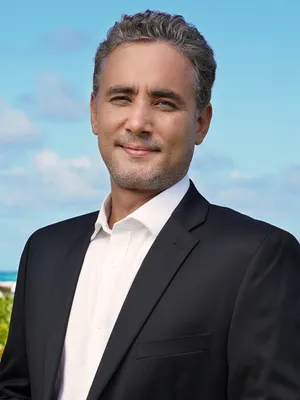 Corcoran CA Christie Bahamas
Listings
Whether you're buying or renting, we have your home.
Homes for Sale
Find your next home in Corcoran's portfolio of cooperatives, condominiums, and townhouses.
Homes for Rent
Browse Corcoran's exceptional collection of apartments, houses, and townhouses for rent.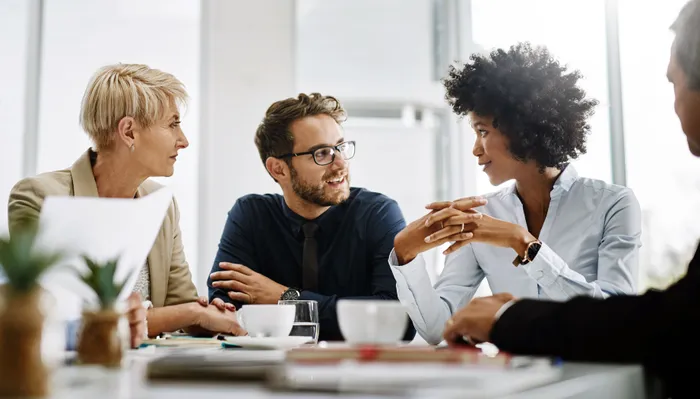 Get to know a Corcoran agent.
Whether you're buying, renting, or selling, when you connect with a Corcoran agent, you're working with the best in the business.
FIND AN AGENT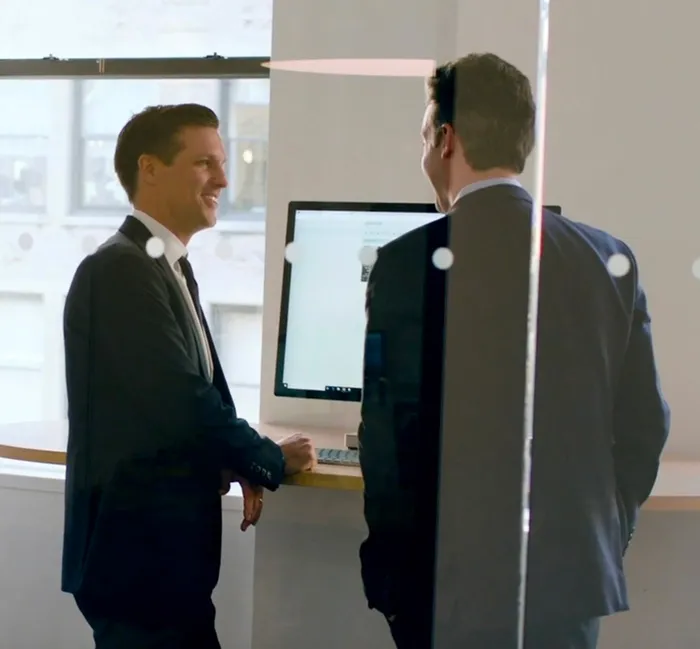 Are you a real estate agent?
Corcoran agents are the real estate industry's gold standard. Think you'd be a good fit? Find out what we can do for you.
LEARN MORE