Haleiwa, Oahu
Corcoran Pacific Properties
66-590 Kamehameha Hwy Unit 1, Haleiwa, Hawaii 96712
About us
Known as the surfing capital of the world, the "North Shore" of Oahu is also known as the island's bread basket, and includes more than 7 miles of beachfront. Home to communities such as Haleiwa, Pupukea, Kahuku, Laie, and Hauula, the North Shore is also home to world renowned surf spots like Waimea Bay, Ehukai Beach (Banzai Pipeline) and Sunset Beach. The area attracts a mix of locals and tourists who enjoy the laid back surfer lifestyle, as well as the local shopping and...
Partnership links
management
Areas Served
Haleiwa,HI
Honolulu,HI
Waimea,HI
Whether you're buying or renting, we have your home.
Homes for Sale
Find your next home in Corcoran's portfolio of cooperatives, condominiums, and townhouses.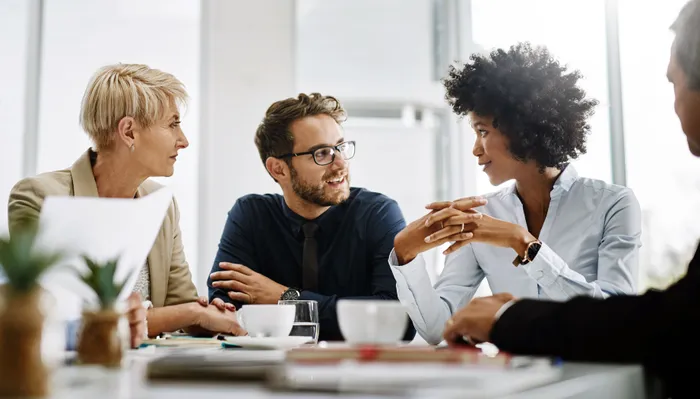 Get to know a Corcoran agent.
Whether you're buying, renting, or selling, when you connect with a Corcoran agent, you're working with the best in the business.
FIND AN AGENT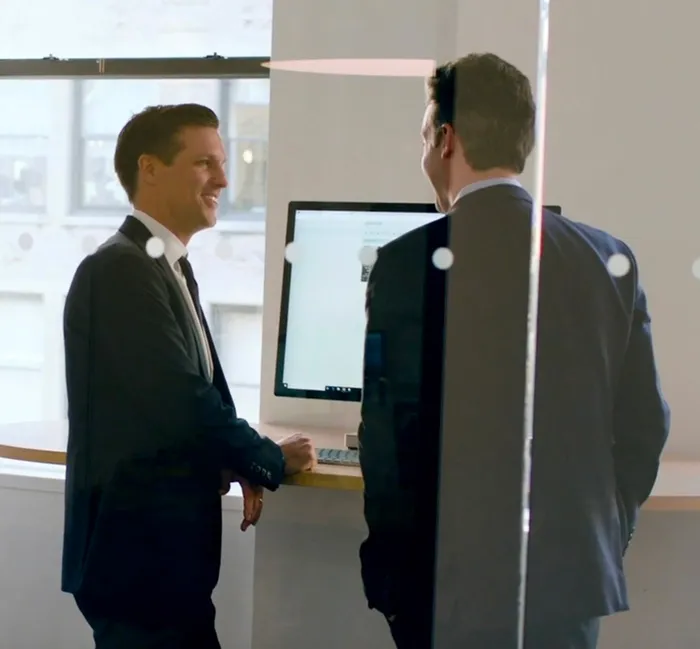 Are you a real estate agent?
Corcoran agents are the real estate industry's gold standard. Think you'd be a good fit? Find out what we can do for you.
LEARN MORE