Highlands
Corcoran Perry & Co.
3627 W 32nd Ave, Denver, Colorado 80211
About us
An innovative brokerage blending skilled real estate counsel with leading-edge marketing. As a locally-owned and operated real estate company, Corcoran Perry & Co. has built a tradition of integrity, client service and satisfaction since 1971. Our agents average over a decade of experience in the business. They are timely, professional and always prepared. As Realtors®, our agents maintain the highest level of confidentiality and ethical standards. Corcoran Perry & Co. h...
management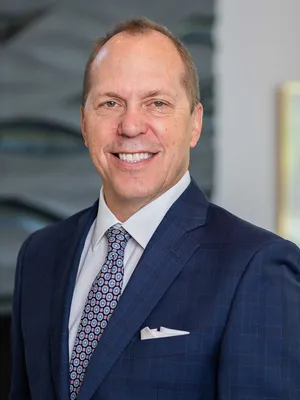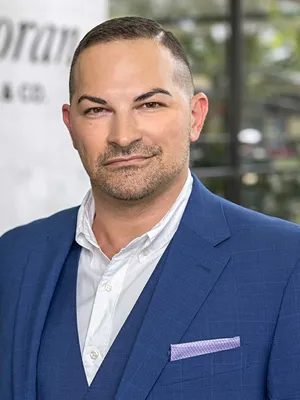 Areas Served
Arvada,CO
Aurora,CO
Berkley,CO
Black Hawk,CO
Boulder,CO
Brighton,CO
Broomfield,CO
Castle Pines Village,CO
Castle Pines,CO
Castle Rock,CO
Central City,CO
Whether you're buying or renting, we have your home.
Homes for Sale
Find your next home in Corcoran's portfolio of cooperatives, condominiums, and townhouses.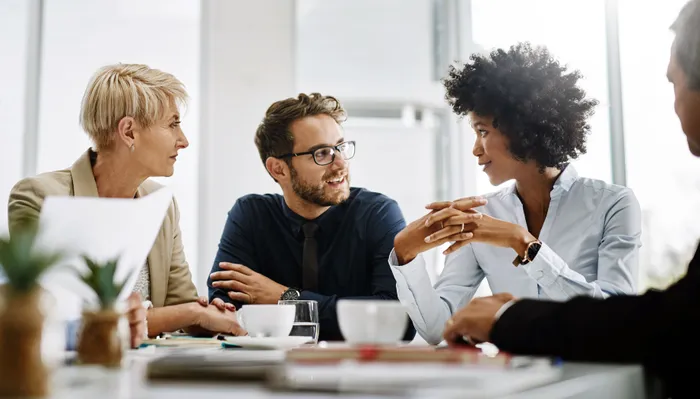 Get to know a Corcoran agent.
Whether you're buying, renting, or selling, when you connect with a Corcoran agent, you're working with the best in the business.
FIND AN AGENT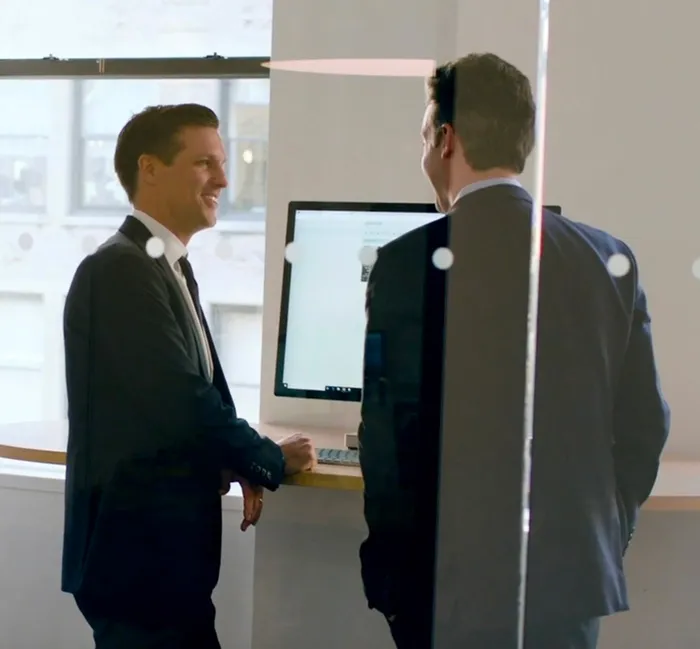 Are you a real estate agent?
Corcoran agents are the real estate industry's gold standard. Think you'd be a good fit? Find out what we can do for you.
LEARN MORE