Kahala, Oahu
Corcoran Pacific Properties
4211 Waialae Ave. Suite 106, Honolulu, Hawaii 96816
About us
Kahala is a prestigious Honolulu suburb located on the southern shore of Oahu, a 10 minute drive to the center of Waikiki, and just 20 minutes from Honolulu International Airport. The upscale area offers secluded beaches, Diamond Head and KoKo Head crater views, a world-class premier beachfront resort, and close proximity to Honolulu's business district, nightlife and shopping. Currently a mix of well maintained older homes, and modern tropical estates, Kahala is consider...
Partnership links
management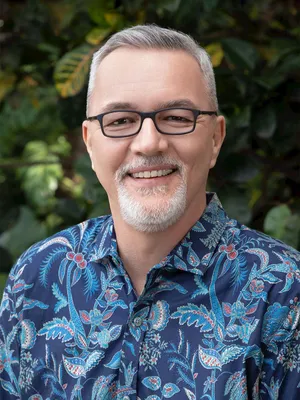 Areas Served
'Ewa Beach,HI
Aiea,HI
Anahola,HI
Camp H M Smith,HI
Captain Cook,HI
Discovery Harbour,HI
Ewa Beach,HI
Ewa Villages,HI
Fern Forest,HI
Fort Shafter,HI
Haleiwa,HI
Whether you're buying or renting, we have your home.
Homes for Sale
Find your next home in Corcoran's portfolio of cooperatives, condominiums, and townhouses.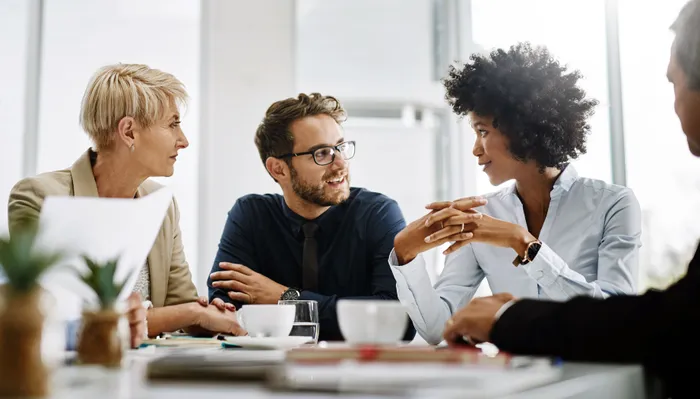 Get to know a Corcoran agent.
Whether you're buying, renting, or selling, when you connect with a Corcoran agent, you're working with the best in the business.
FIND AN AGENT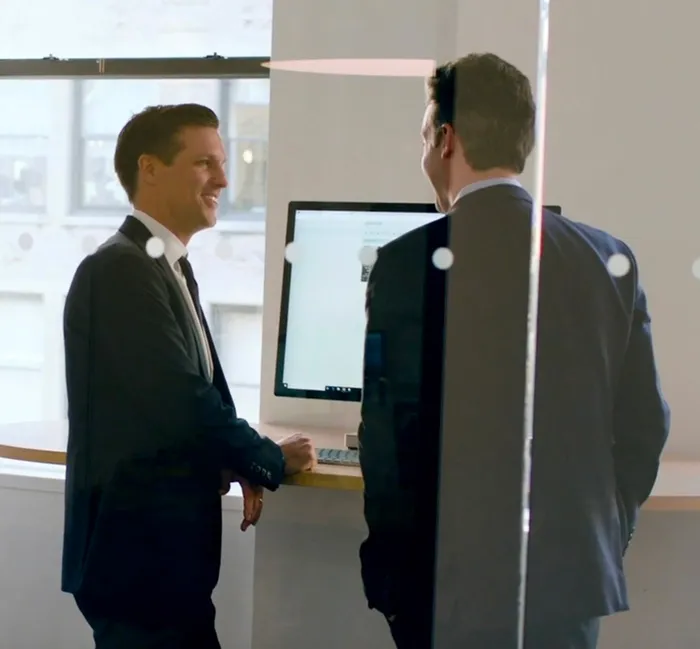 Are you a real estate agent?
Corcoran agents are the real estate industry's gold standard. Think you'd be a good fit? Find out what we can do for you.
LEARN MORE