Kailua, Oahu
Corcoran Pacific Properties
419-B Kuulei Rd., Kailua, Hawaii 96734
About us
The quaint beach community of Kailua, located on windward Oahu just 20 minutes from downtown Honolulu, offers an alternative to busy city life. Neighborhoods boast tree lined streets, bicycle lanes, and ample access to white sandy beaches. Kailua residents have a true sense of community which gives it a small-town look and feel. Kailua received international attention when President Barack Obama came to Kailua for his annual family vacation, propelling the sleepy beach co...
Partnership links
management
Areas Served
'Ewa Beach,HI
Aiea,HI
Ewa Beach,HI
Hau'ula,HI
Hauula,HI
Hawaiian Acres,HI
Hawaiian Paradise Park,HI
Hilo,HI
Honolulu,HI
Kailua,HI
Kaneohe,HI
Whether you're buying or renting, we have your home.
Homes for Sale
Find your next home in Corcoran's portfolio of cooperatives, condominiums, and townhouses.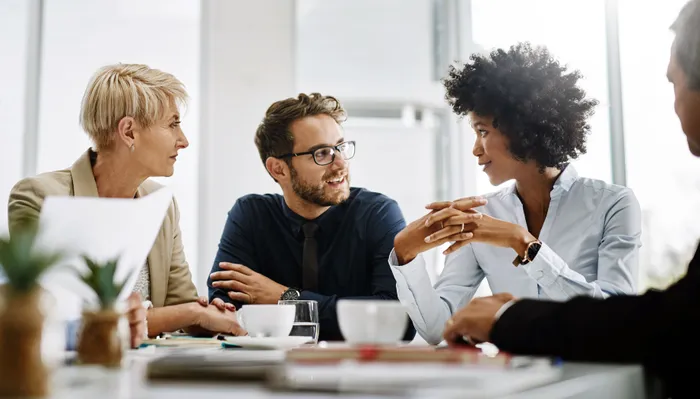 Get to know a Corcoran agent.
Whether you're buying, renting, or selling, when you connect with a Corcoran agent, you're working with the best in the business.
FIND AN AGENT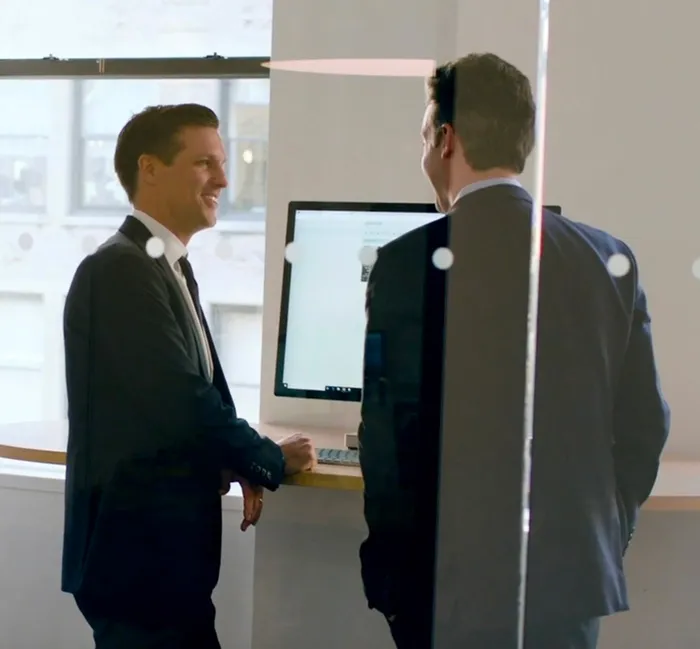 Are you a real estate agent?
Corcoran agents are the real estate industry's gold standard. Think you'd be a good fit? Find out what we can do for you.
LEARN MORE