Koloa, Kauai
Corcoran Pacific Properties
3417E Poipu Road Suite 111, Koloa, Hawaii 96756
About us
At Corcoran Pacific Properties, our philosophy is simple: we treat every client as a friend, and every transaction as if it was our own. Known as the brokerage of choice across Kauai, Oahu, Maui and Hawaii Island, our team of 250 successful, experienced, caring real estate professionals and 50+ dedicated, highly-skilled employees strive to continuously raise the bar when it comes to impeccable service, expert insight and a relationship-first approach to real estate. Fo...
Partnership links
management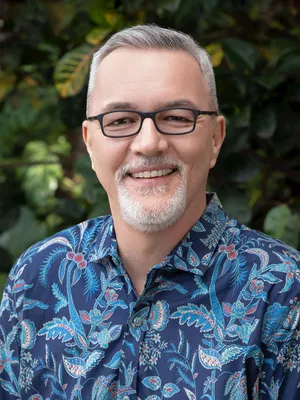 Areas Served
Anahola,HI
Eleele,HI
Hanalei,HI
Hanamaulu,HI
Hanapepe,HI
Kalaheo,HI
Kapa'a,HI
Kapaa,HI
Kaumakani,HI
Kealia,HI
Kekaha,HI
Whether you're buying or renting, we have your home.
Homes for Sale
Find your next home in Corcoran's portfolio of cooperatives, condominiums, and townhouses.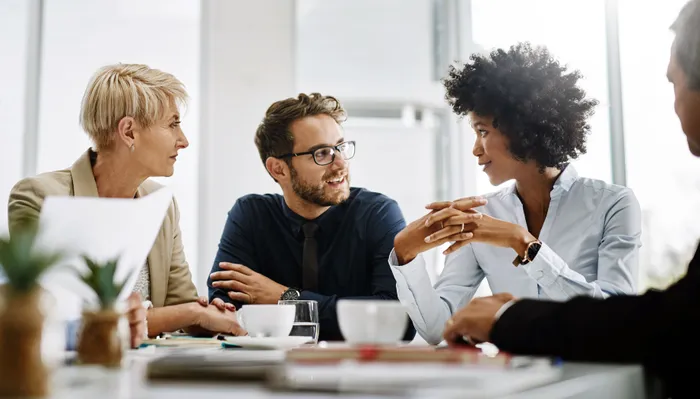 Get to know a Corcoran agent.
Whether you're buying, renting, or selling, when you connect with a Corcoran agent, you're working with the best in the business.
FIND AN AGENT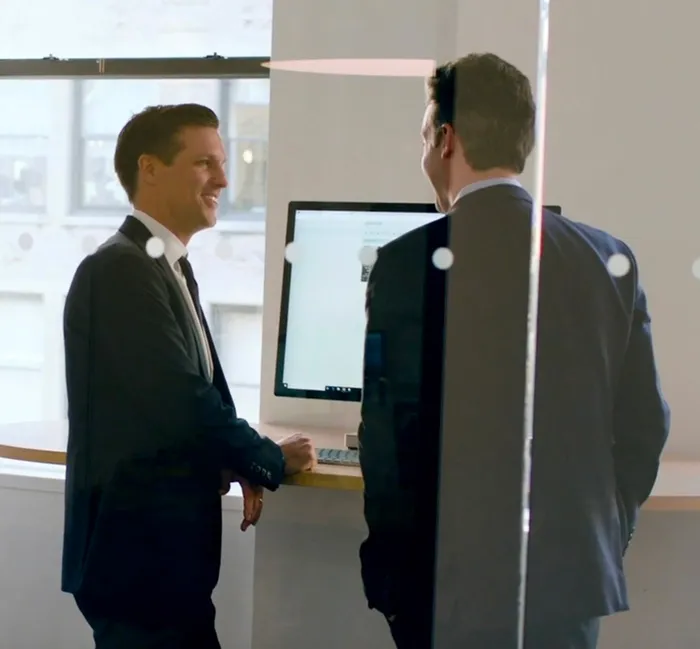 Are you a real estate agent?
Corcoran agents are the real estate industry's gold standard. Think you'd be a good fit? Find out what we can do for you.
LEARN MORE