Lake Norman
Corcoran HM Properties
20035 Jetton Rd. Suite D, Cornelius, North Carolina 28031
About us
Corcoran HM Properties is a full-service residential real estate company founded in 2006 and serves the Charlotte, North Carolina region including upstate South Carolina and Greater Charleston. Our 125 agents are committed to your real estate success and are supported by an in-house marketing team and relocation department that manages individual and corporate moves in the U.S. and abroad. We invest in technology, creative marketing, and training to stay ahead of the compe...
management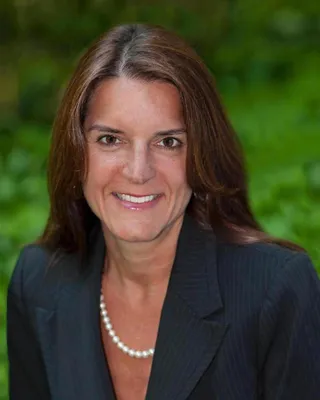 Areas Served
Bethany,NC
Catawba,NC
Charlotte,NC
Columbus,NC
Concord,NC
Cornelius,NC
Davidson,NC
Denver,NC
Enochville,NC
Granite Falls,NC
Huntersville,NC
Whether you're buying or renting, we have your home.
Homes for Sale
Find your next home in Corcoran's portfolio of cooperatives, condominiums, and townhouses.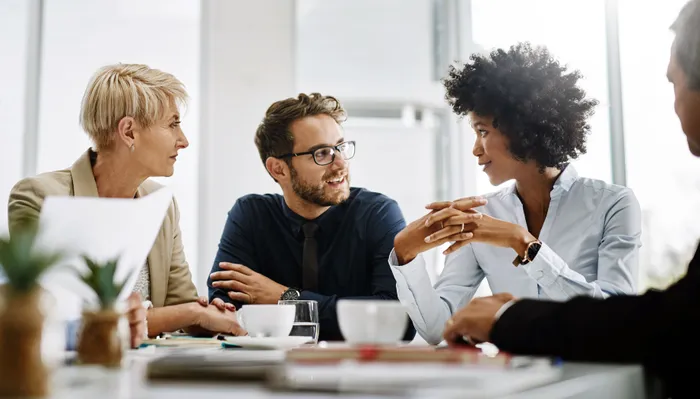 Get to know a Corcoran agent.
Whether you're buying, renting, or selling, when you connect with a Corcoran agent, you're working with the best in the business.
FIND AN AGENT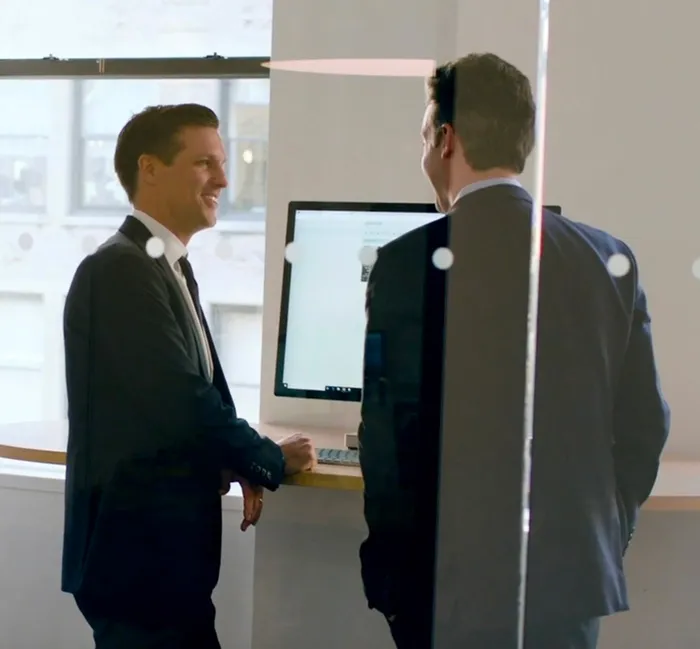 Are you a real estate agent?
Corcoran agents are the real estate industry's gold standard. Think you'd be a good fit? Find out what we can do for you.
LEARN MORE