Noe Valley
Corcoran Icon Properties
4040 24th St., San Francisco, California 94114
management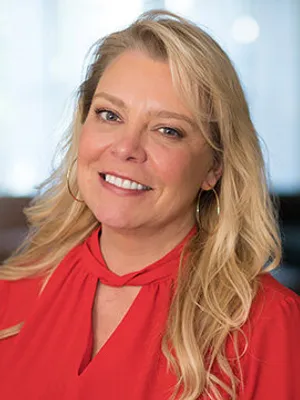 Areas Served
Alameda,CA
Albany,CA
American Canyon,CA
Antioch,CA
Ashland,CA
Atherton,CA
Bayview District,CA
Berkeley,CA
Black Oak,AR
Boyes Hot Springs,CA
Broadmoor,CA
Whether you're buying or renting, we have your home.
Homes for Sale
Find your next home in Corcoran's portfolio of cooperatives, condominiums, and townhouses.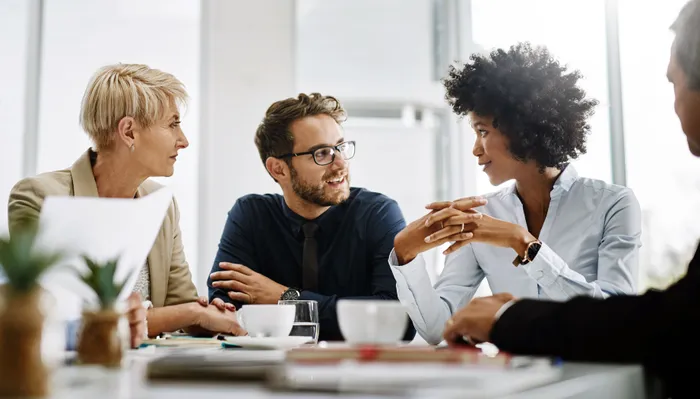 Get to know a Corcoran agent.
Whether you're buying, renting, or selling, when you connect with a Corcoran agent, you're working with the best in the business.
FIND AN AGENT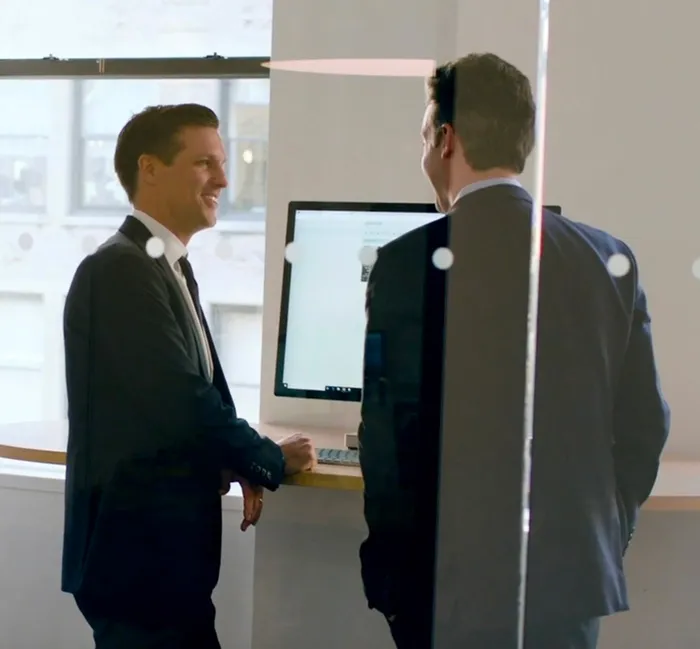 Are you a real estate agent?
Corcoran agents are the real estate industry's gold standard. Think you'd be a good fit? Find out what we can do for you.
LEARN MORE