Puerto Rico
Corcoran Puerto Rico
1055 Ashford Avenue, San Juan, Puerto Rico 00907
About us
Headquartered in San Juan's prominent Ashford Avenue, the team at Corcoran Puerto Rico is highly respected for its real estate expertise both in Puerto Rico and abroad. Our world class real estate associates represent over two decades of experience successfully serving the luxury market. With the largest new development division on the island, our seasoned professionals have collaborated with some of the most prominent developers in the world. Our portfolio includes some ...
management
Areas Served
Aguadilla,PR
Bayamon,PR
Ceiba,PR
Coamo,PR
Coto Laurel,PR
Dorado,PR
Fajardo,PR
Fort Buchanan,PR
Guayanilla,PR
Isabela,PR
Las Piedras,PR
Whether you're buying or renting, we have your home.
Homes for Sale
Find your next home in Corcoran's portfolio of cooperatives, condominiums, and townhouses.
Homes for Rent
Browse Corcoran's exceptional collection of apartments, houses, and townhouses for rent.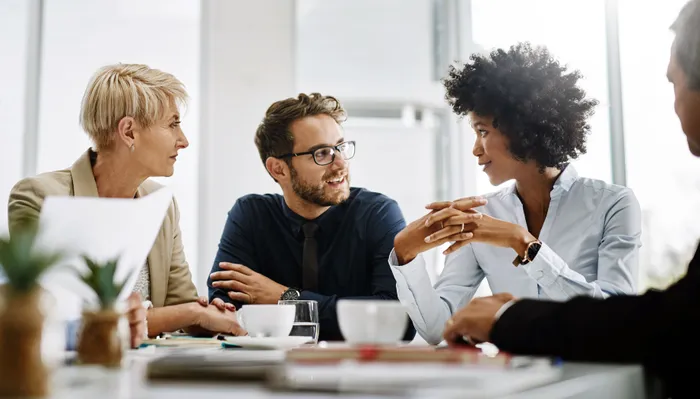 Get to know a Corcoran agent.
Whether you're buying, renting, or selling, when you connect with a Corcoran agent, you're working with the best in the business.
FIND AN AGENT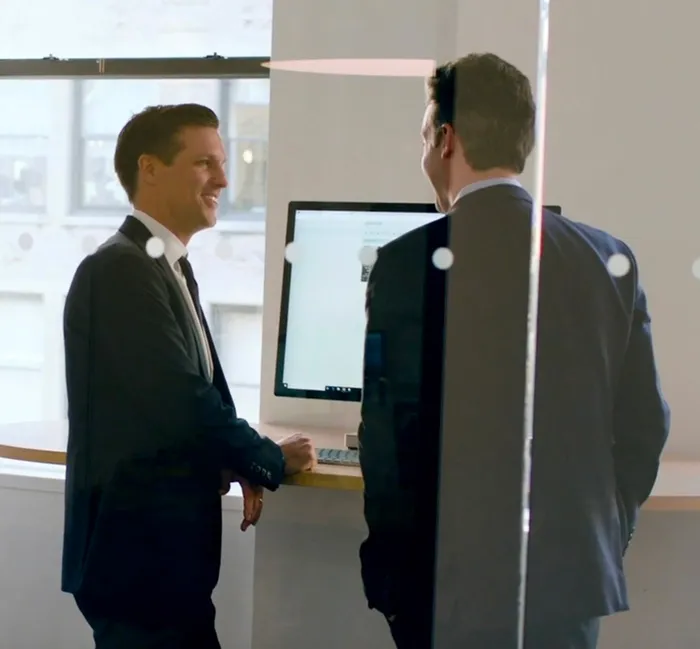 Are you a real estate agent?
Corcoran agents are the real estate industry's gold standard. Think you'd be a good fit? Find out what we can do for you.
LEARN MORE