Savannah
Corcoran Austin Hill Realty
251 Bull Street, Savannah, Georgia 31401
About us
The team at Corcoran Austin Hill Realty has proudly served Greater Savannah since 1978. We're a progressive, multi-generational company committed to offering our clients unparalleled service throughout their real estate journeys-wherever they might take them. More than living and working here, we're also invested in this community. Every one of us contributes time and resources to benefit our neighbors at large. The Location Gallery, hosted at our company's office, shows ...
management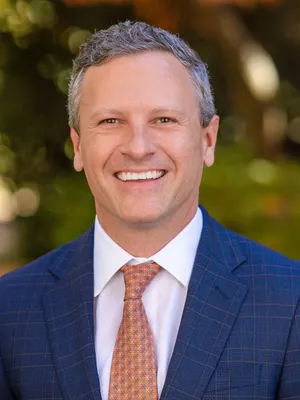 Areas Served
Ailey,GA
Allenhurst,GA
Alpharetta,GA
Big Creek,GA
Bloomingdale,GA
Bluffton,SC
Braselton,GA
Brooklet,GA
Brunswick,GA
Buford,GA
Clyo,GA
Whether you're buying or renting, we have your home.
Homes for Sale
Find your next home in Corcoran's portfolio of cooperatives, condominiums, and townhouses.
Homes for Rent
Browse Corcoran's exceptional collection of apartments, houses, and townhouses for rent.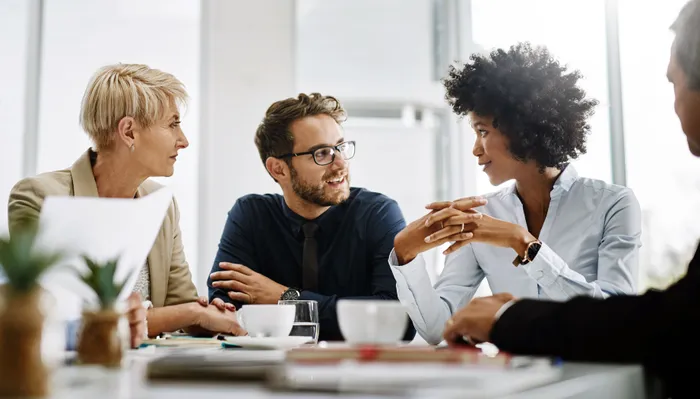 Get to know a Corcoran agent.
Whether you're buying, renting, or selling, when you connect with a Corcoran agent, you're working with the best in the business.
FIND AN AGENT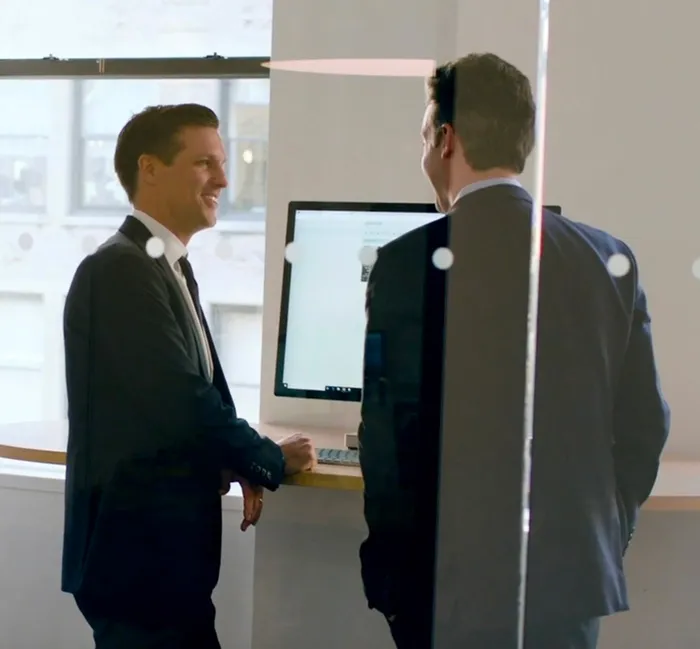 Are you a real estate agent?
Corcoran agents are the real estate industry's gold standard. Think you'd be a good fit? Find out what we can do for you.
LEARN MORE