St Barth
Corcoran St Barth
Les Hauts du Carré d'Or Gustavia, Saint-Barthelemy, St. Barth 97133
About us
Our team at Corcoran St Barth is committed to helping you with your real estate projects in St Barth. Our experienced and local team will guide you and answer all your questions. We have over 10 years of experience in real estate in St Barth. You can count on us, whether it is to help you find your next rental villa from our portfolio of over 180 villas or for your real estate project.
management
Whether you're buying or renting, we have your home.
Homes for Sale
Find your next home in Corcoran's portfolio of cooperatives, condominiums, and townhouses.
Homes for Rent
Browse Corcoran's exceptional collection of apartments, houses, and townhouses for rent.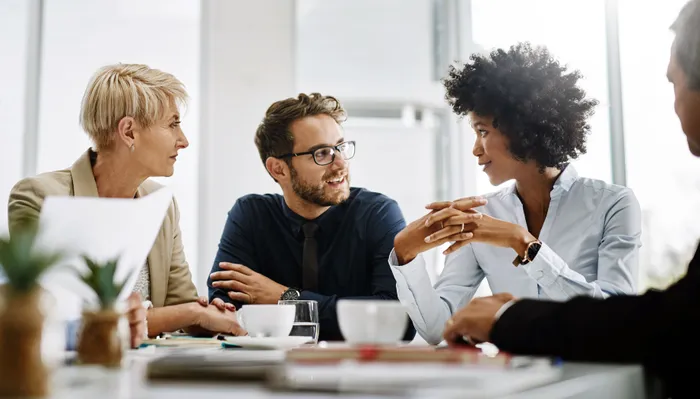 Get to know a Corcoran agent.
Whether you're buying, renting, or selling, when you connect with a Corcoran agent, you're working with the best in the business.
FIND AN AGENT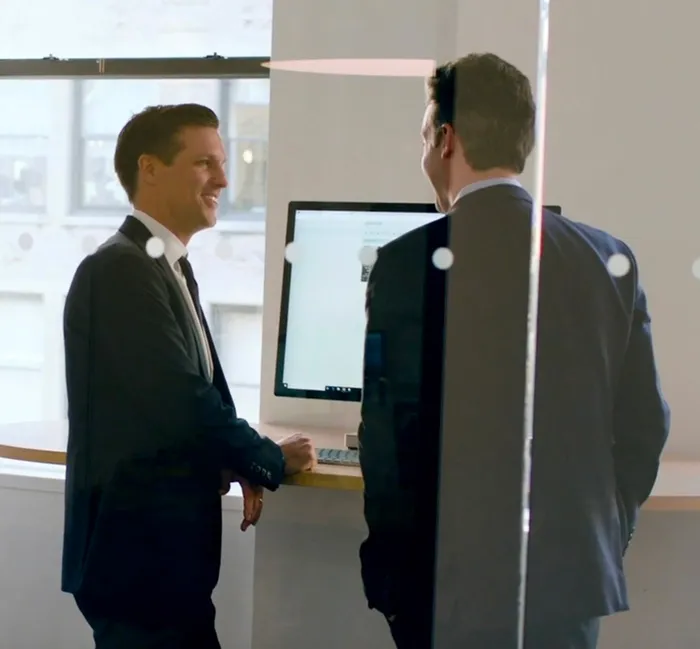 Are you a real estate agent?
Corcoran agents are the real estate industry's gold standard. Think you'd be a good fit? Find out what we can do for you.
LEARN MORE