Turks and Caicos
Corcoran Turks and Caicos
About us
Once you've spent time in the Turks and Caicos Islands, it's hard for any other place to feel like home. That was true for Andrew Ashcroft and Katherine Baryluk, who had each left the islands to pursue career opportunities abroad. Andrew was most recently very busy as the developer of the hugely successful Alaia Resort in Belize. Katherine, who had made a name for herself as a private island expert, left to conquer the real estate market in Greece. Despite their successes ...
management
Turks and Caicos
Listings
Whether you're buying or renting, we have your home.
Homes for Sale
Find your next home in Corcoran's portfolio of cooperatives, condominiums, and townhouses.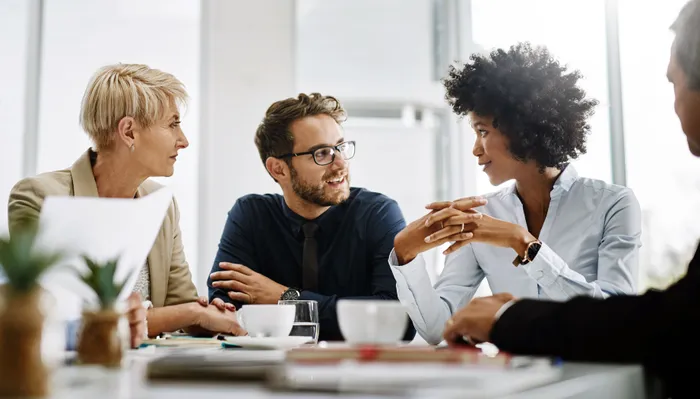 Get to know a Corcoran agent.
Whether you're buying, renting, or selling, when you connect with a Corcoran agent, you're working with the best in the business.
FIND AN AGENT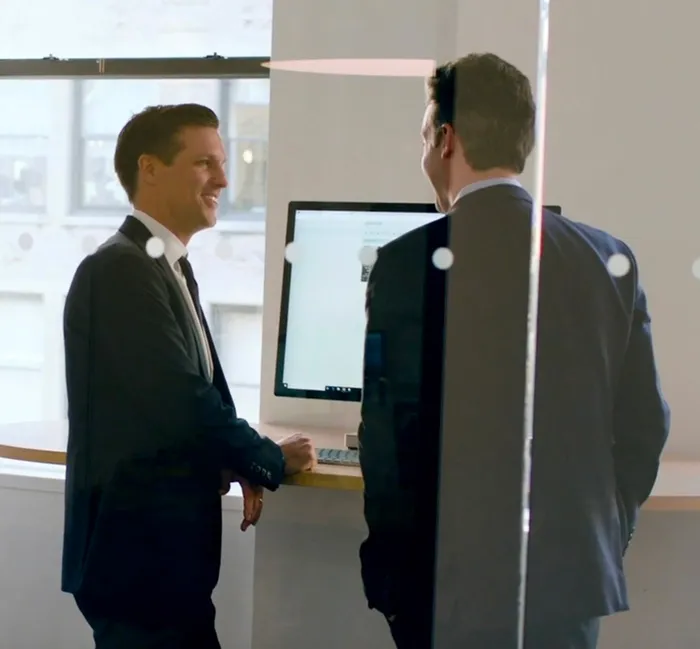 Are you a real estate agent?
Corcoran agents are the real estate industry's gold standard. Think you'd be a good fit? Find out what we can do for you.
LEARN MORE