Winter Park
Corcoran Premier Realty
271 N Pennsylvania Ave. Suite 2, Winter Park, Florida 32789
About us
Corcoran Premier Realty was founded by three of the top-ranked Realtors in Central Florida to provide our clients with a unique "Premier team" approach to personal service. The three founders – Steve Healy, Chocky Burks, and Matt Tomaszewski – were all top-producing agents with Sotheby's prior to starting Premier Realty Partners in 2009. By combining their extraordinary experience, which collectively spans over 40 years, they've been able to create a luxury real estate pow...
management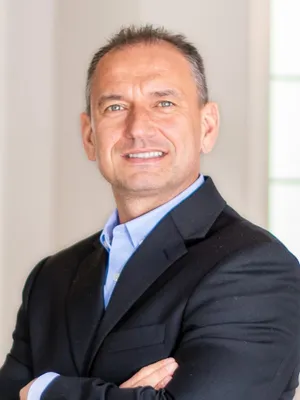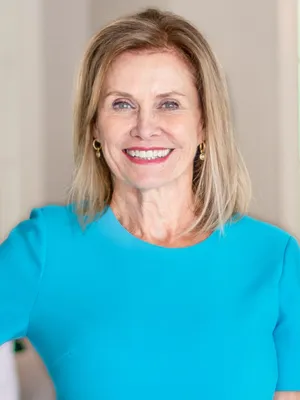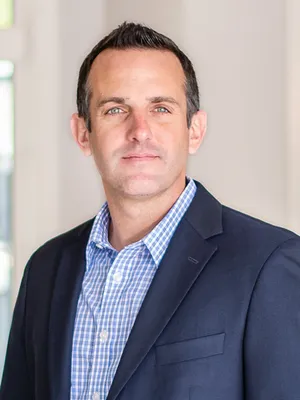 Areas Served
Altamonte Springs,FL
Apopka,FL
Astor,FL
Bay Hill,FL
Casselberry,FL
Celebration,FL
Clermont,FL
Davenport,FL
Daytona Beach Shores,FL
Daytona Beach,FL
De Land,FL
Whether you're buying or renting, we have your home.
Homes for Sale
Find your next home in Corcoran's portfolio of cooperatives, condominiums, and townhouses.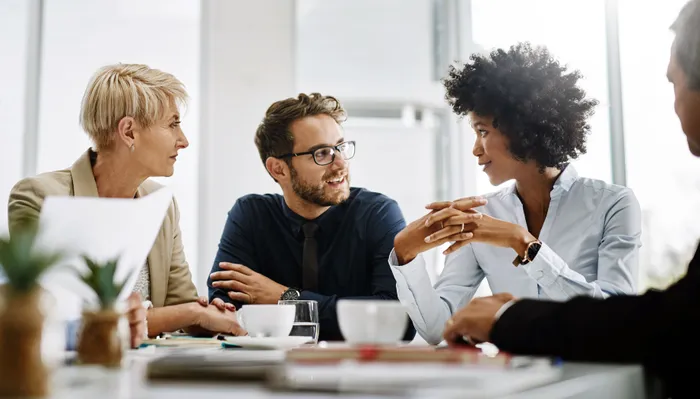 Get to know a Corcoran agent.
Whether you're buying, renting, or selling, when you connect with a Corcoran agent, you're working with the best in the business.
FIND AN AGENT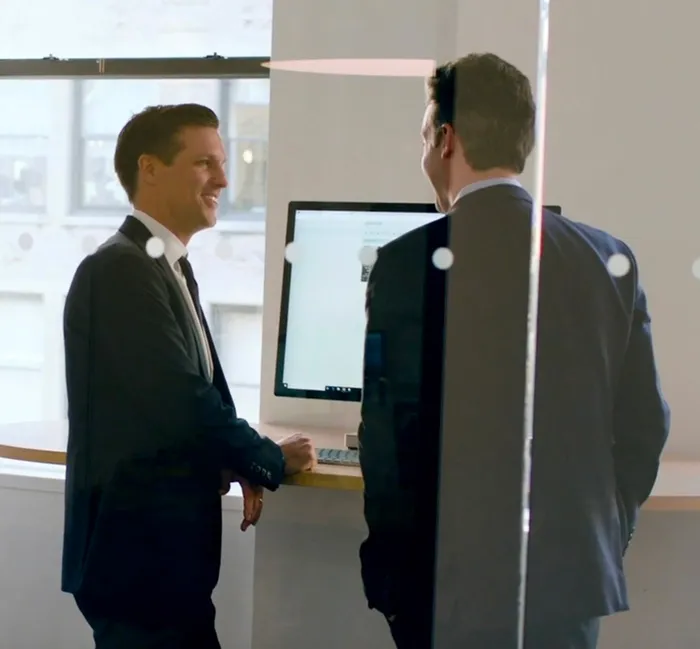 Are you a real estate agent?
Corcoran agents are the real estate industry's gold standard. Think you'd be a good fit? Find out what we can do for you.
LEARN MORE