This is a carousel. Use Next and Previous buttons to navigate. Click on the slide to go to the property details page. Use slide rotation to start or pause autorotation.
Corcoran Dwellings
About Us
Corcoran Dwellings is a locally-owned boutique real estate brokerage with offices in downtown Sarasota and St. Petersburg. Led by industry experts Marc Rasmussen and Liane Jamason, our company ranks consistently among the top-producing firms on Florida's west coast. Our greatest accomplishment, however, is not how we measure against other brokerages, but how we rank in the hearts and minds of our clients. When it comes to their satisfaction, our volume of referral business—not to mention positive testimonials—says it all.
Our leadership
This is a carousel. Use Back and Next buttons to see more listings.
Featured Listings
This is a carousel. Use Back and Next buttons to see more listings.
Work with Corcoran Dwellings
Whether you're buying or planning to sell your home, we can help.
Homes for Sale
Find your next home in Corcoran's portfolio.
Homes for Rent
Browse Corcoran's exceptional collection of apartments, houses, and townhouses for rent.
Find a real estate office close to you.
Explore the growing list of exceptional cities and towns served by Corcoran and its family of affiliated companies.
FIND AN OFFICE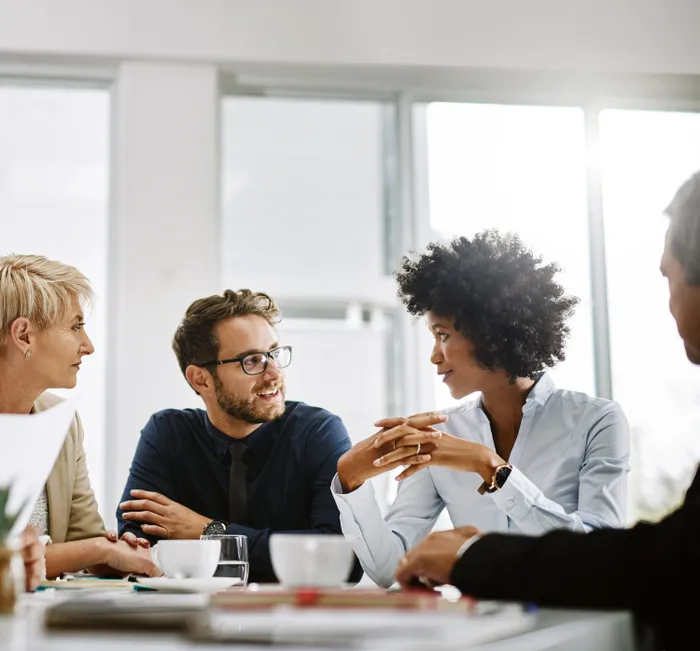 Get to know a Corcoran Dwellings agent.
Whether you're buying or selling, when you connect with a Corcoran Dwellings Properties agent, you're working with the best in the business.

Find your neighborhood.
Explore the places we serve and connect with one of Corcoran Dwellings' local experts.