Not all information is available from these images.
Corcoran Lifestyle Properties
About Us
Founded by two industry veterans in 2001, our Bothell-based firm serves markets throughout greater Seattle. We specialize in communities throughout the Northshore and Eastside, along with Lynwood, Everett, Thurston County, and Anderson Island. Whether you're looking to buy, sell, or rent, our passion for Pacific Northwest real estate—coupled with our positive and collaborative work environment—makes our team your best partner on the journey home.
Our leadership
This is a carousel. Use Back and Next buttons to see more listings.
Featured Listings
In contract

Bothell

18930 Bothell Everett Highway , L102, Snohomish County, WA 98012

Single Family Detached
3 BD
2 BA
1 HB

COURTESY OF CORCORAN

Onalaska

317 41 Beck Road, Lewis County, WA 98570

Mobile/Manufactured Hm w Land
3 BD
2 BA
2,250 SQ. FT

COURTESY OF CORCORAN
Work with Corcoran Lifestyle Properties
Whether you're buying or planning to sell your home, we can help.
Homes for Sale
Find your next home in Corcoran's portfolio.
Homes for Rent
Browse Corcoran's exceptional collection of apartments, houses, and townhouses for rent.
Find a real estate office close to you.
Explore the growing list of exceptional cities and towns served by Corcoran and its family of affiliated companies.
FIND AN OFFICE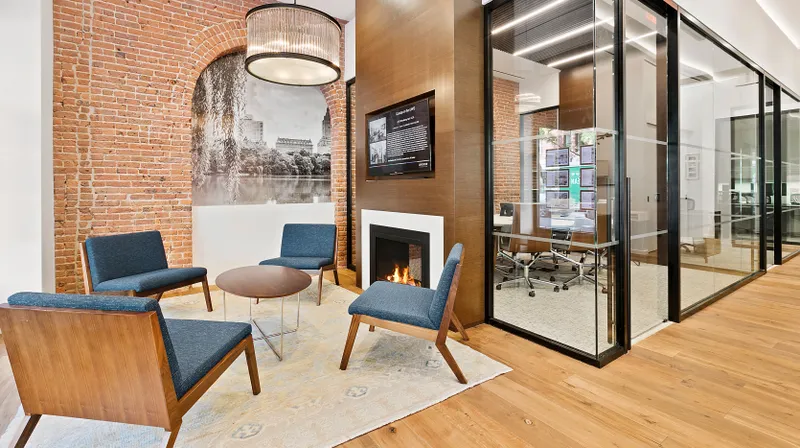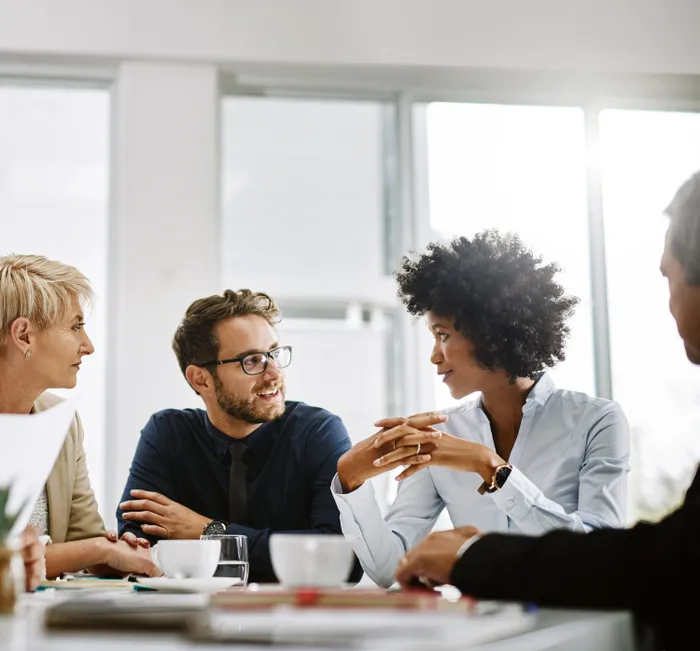 Get to know a Corcoran Lifestyle Properties agent.
Whether you're buying or selling, when you connect with a Corcoran Lifestyle Properties agent, you're working with the best in the business.

Find your neighborhood.
Explore the places we serve and connect with one of Corcoran Lifestyle Properties' local experts.