This is a carousel. Use Next and Previous buttons to navigate. Click on the slide to go to the property details page. Use slide rotation to start or pause autorotation.
Corcoran Reverie
About Us
Corcoran Reverie's leading team represents neighborhoods across Northwest Florida as well as Greater Nashville, TN, where we joined forces with top brokerage Worth Properties in 2022. Our offerings extend beyond the traditional scope of real estate—we even have an in-house developer with extensive knowledge of the Emerald Coast, where we specialize in luxury homes in the coastal resort communities along 30A from Destin to Panama City Beach. Whether relocating or pursuing investment opportunities, we're here to guide you to real estate success that shines like the Florida sun.
Our leadership
This is a carousel. Use Back and Next buttons to see more listings.
Featured Listings
Santa Rosa Beach

61 Grove Avenue, Walton County, FL 32459

Single Family Detached
7 BD
6 BA
1 HB
7,069 SQ. FT

COURTESY OF CORCORAN

Port St. Joe

2049 County Rd 30a 3, Gulf County, FL 32456

Single Family Detached
2 BD
2 BA
1,225 SQ. FT

COURTESY OF CORCORAN

Inlet Beach

768 Walton Lakeshore Drive, Bay County, FL 32461

Single Family Detached
3 BD
2 BA
1 HB
2,888 SQ. FT

COURTESY OF CORCORAN

Watersound

14 Lake Bridge Lane, Bay County, FL 32461

Single Family Detached
5 BD
5 BA
1 HB
3,365 SQ. FT

COURTESY OF CORCORAN
Work with Corcoran Reverie.
Whether you're buying or renting — or planning to sell your home — we can help.
Homes for Sale
Find your next home in Corcoran's portfolio.
Homes for Rent
Browse Corcoran's exceptional collection of apartments, houses, and townhouses for rent.
Find a real estate office close to you.
Explore the growing list of exceptional cities and towns served by Corcoran and its family of affiliated companies.
FIND AN OFFICE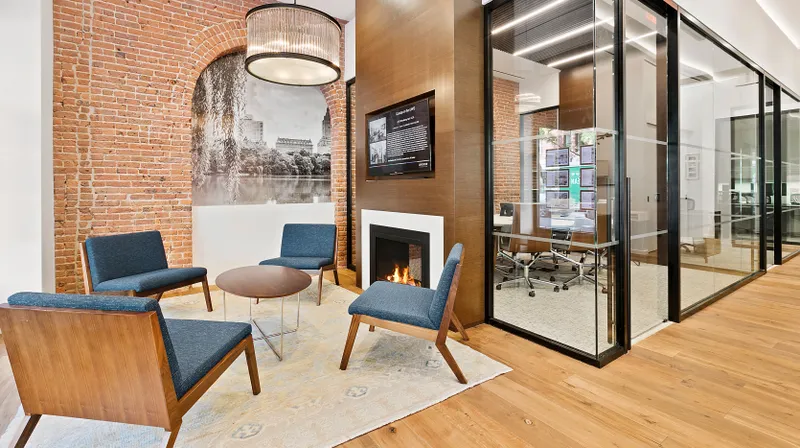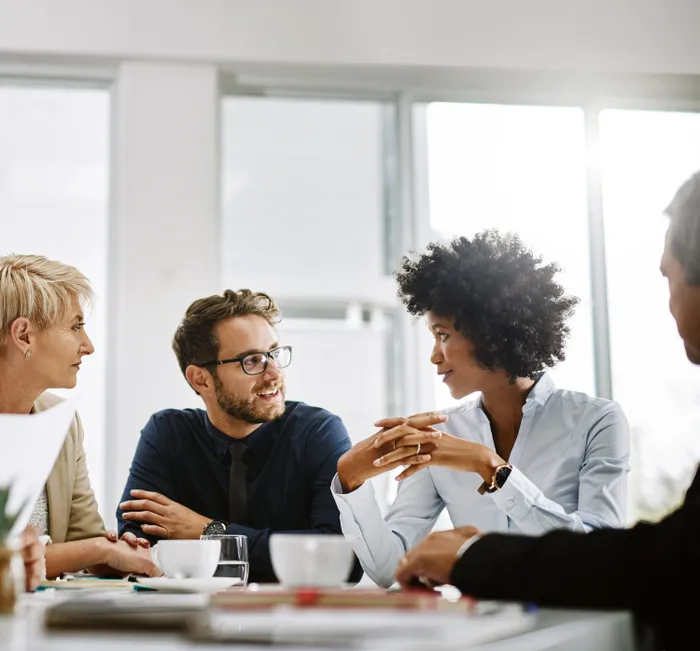 Get to know a Corcoran agent.
Whether you're buying, renting, or selling, when you connect with a Corcoran agent, you're working with the best in the business.

Find your neighborhood.
Explore the places we serve and connect with one of Corcoran's local experts.