Meet The Agents
Our independent agents are the reason we're the largest residential real estate firm in New York. They're connoisseurs of lifestyle. Purveyors of Happiness. They understand that it's not just about beds, baths and prices, it's about finding a home that reflects who you are and how you live.
Watch what makes them so exceptional
East Side
Our East Side is the biggest office we have in New York City and is affiliated with 349 agents.
Williamsburg
Williamsburg is our newest office and is affiliated with 78 agents.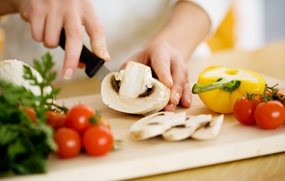 What we like:
Cooking
Cooking is the most popular hobby amongst all agents in New York City, with 249 agents taking part.
New York University
The most popular alma mater among agents is New York University with 93 agents listing themselves as alumni.