Bothell
Corcoran Lifestyle Properties
18422 103rd Ave. NE, Bothell, Washington 98011
About us
Founded by two industry veterans in 2001, our Bothell-based firm serves markets throughout greater Seattle. We specialize in communities throughout the Northshore and Eastside, along with Lynwood, Everett, Thurston County, and Anderson Island. Whether you're looking to buy, sell, or rent, our passion for Pacific Northwest real estate—coupled with our positive and collaborative work environment—makes our team your best partner on the journey home.
management
Areas Served
Anacortes,WA
Anderson Island,WA
Arlington,WA
Ashford,WA
Auburn,WA
Bainbridge Island,WA
Ballow,WA
Bellevue,WA
Bellingham,WA
Black Diamond,WA
Blakely Island,WA
Whether you're buying or renting, we have your home.
Homes for Sale
Find your next home in Corcoran's portfolio of cooperatives, condominiums, and townhouses.
Homes for Rent
Browse Corcoran's exceptional collection of apartments, houses, and townhouses for rent.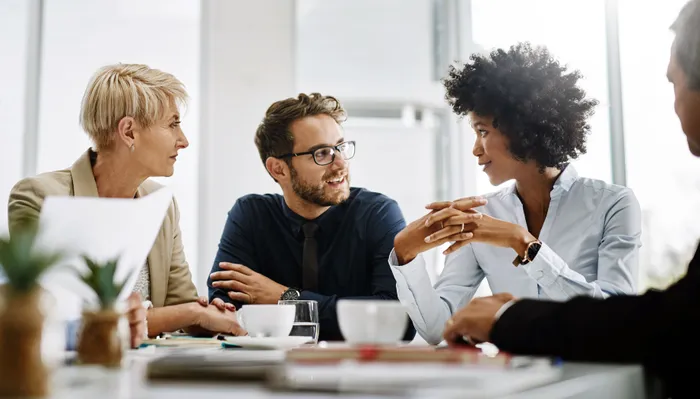 Get to know a Corcoran agent.
Whether you're buying, renting, or selling, when you connect with a Corcoran agent, you're working with the best in the business.
FIND AN AGENT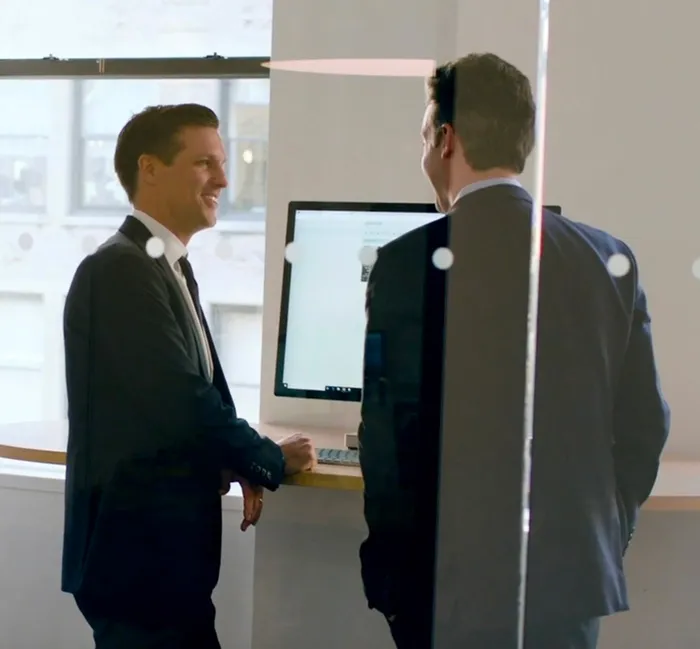 Are you a real estate agent?
Corcoran agents are the real estate industry's gold standard. Think you'd be a good fit? Find out what we can do for you.
LEARN MORE