Greenwich
Corcoran Centric Realty
103 Mason St. 2nd Floor, Greenwich, Connecticut 06830
About us
Led by Jeff Jackson, Corcoran Centric Realty serves the coastal regions of Fairfield County, Connecticut, spanning from southwest Greenwich through the Town of Fairfield. Our seasoned professionals work collaboratively rather than competitively, benefitting our clients through their collective expertise. Whether buying, selling, or renting, you can expect to have your needs at the center of the process — backed by best-in-class support, technology, and marketing resources.
management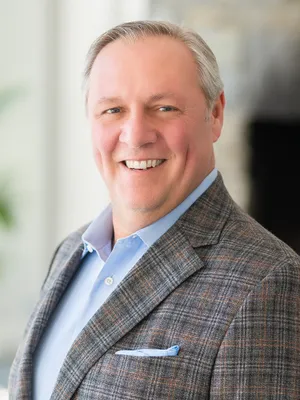 Areas Served
Abington,CT
Amston,CT
Andover,CT
Ansonia,CT
Ashford,CT
Augerville,CT
Avon,CT
Ballouville,CT
Baltic,CT
Bantam,CT
Barkhamsted,CT
Whether you're buying or renting, we have your home.
Homes for Sale
Find your next home in Corcoran's portfolio of cooperatives, condominiums, and townhouses.
Homes for Rent
Browse Corcoran's exceptional collection of apartments, houses, and townhouses for rent.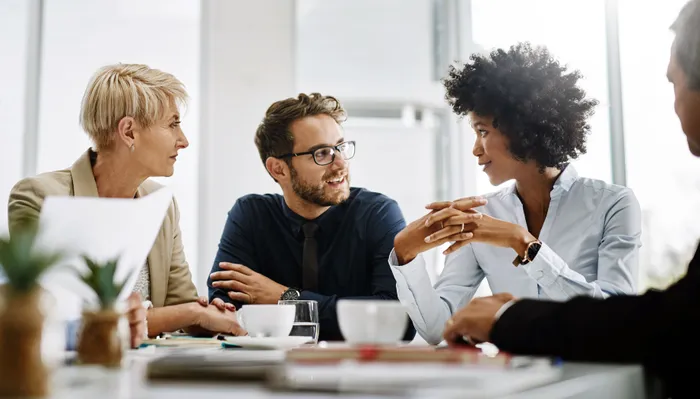 Get to know a Corcoran agent.
Whether you're buying, renting, or selling, when you connect with a Corcoran agent, you're working with the best in the business.
FIND AN AGENT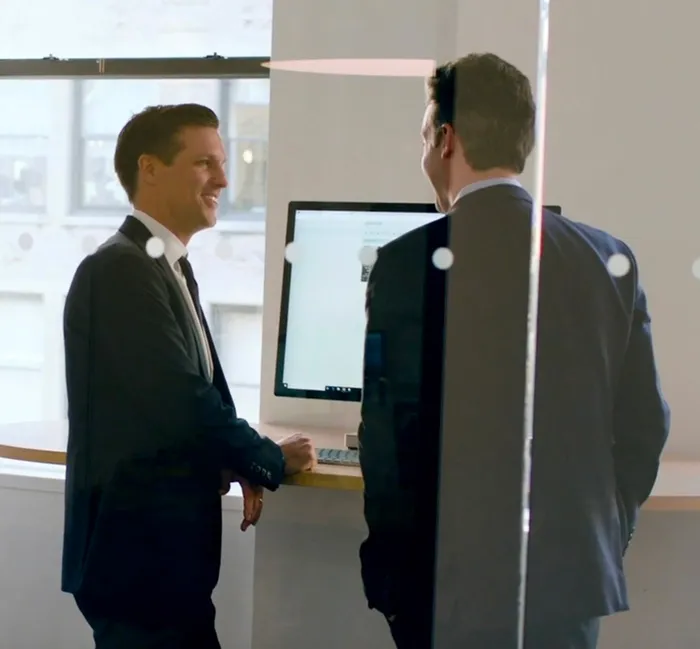 Are you a real estate agent?
Corcoran agents are the real estate industry's gold standard. Think you'd be a good fit? Find out what we can do for you.
LEARN MORE