This is a carousel. Use Next and Previous buttons to navigate. Click on the slide to go to the property details page. Use slide rotation to start or pause autorotation.
Corcoran Centric Realty
About Us
Founded more than two decades ago as Centric Property Group, our company brings a unique value proposition to Connecticut real estate, refined by our founder's decades of experience as a leading residential real estate appraiser in Greenwich and New York City.
Our leadership
This is a carousel. Use Back and Next buttons to see more listings.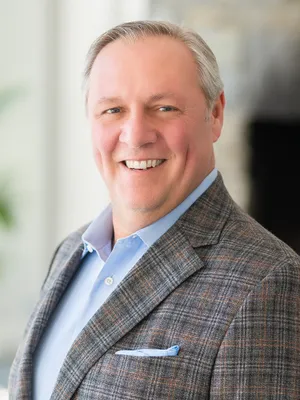 Featured Listings
Greenwich

3 Orchard Place A, Greenwich, CT 06830

Townhouse
5 BD
4 BA
1 HB
4,403 SQ. FT

COURTESY OF CORCORAN

In contract

Riverside

90 Lockwood Road, Fairfield County, CT 06878

Single Family Detached
4 BD
3 BA
1 HB
2,829 SQ. FT

COURTESY OF CORCORAN
Work with Corcoran Centric Realty
Whether you're buying or planning to sell your home, we can help.
Homes for Sale
Find your next home in Corcoran's portfolio.
Homes for Rent
Browse Corcoran's exceptional collection of apartments, houses, and townhouses for rent.
Find a real estate office close to you.
Explore the growing list of exceptional cities and towns served by Corcoran and its family of affiliated companies.
FIND AN OFFICE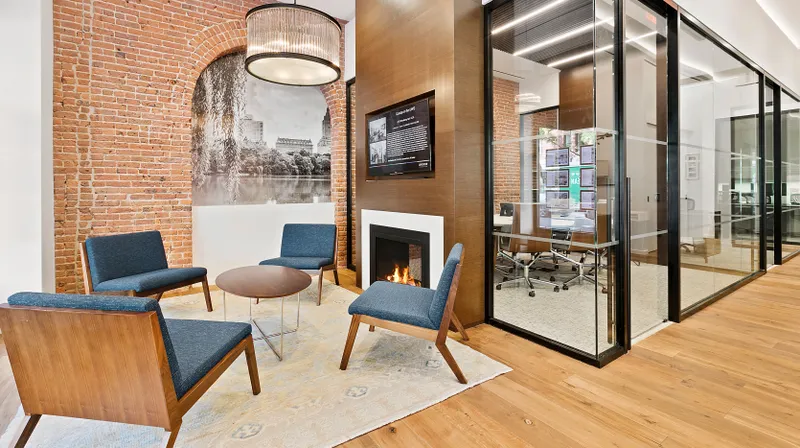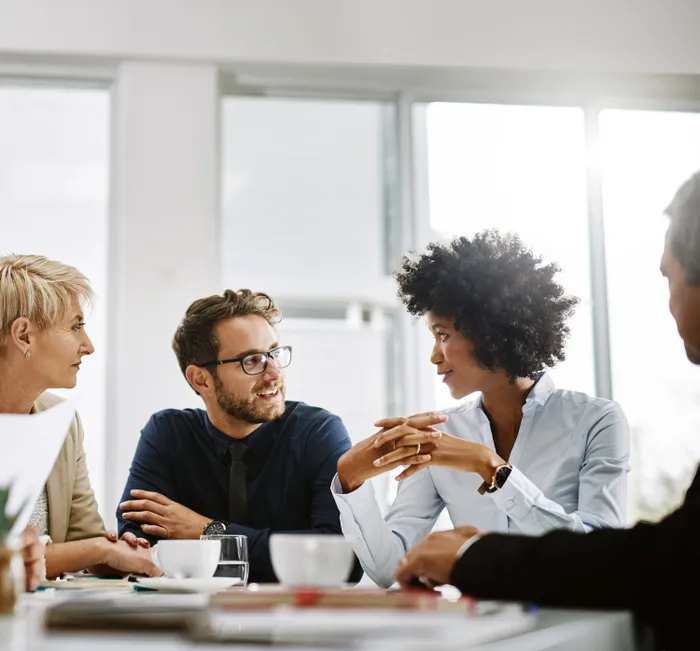 Get to know a Corcoran Centric Realty agent.
Whether you're buying or selling, when you connect with a Corcoran Centric Realty agent, you're working with the best in the business.

Find your neighborhood.
Explore the places we serve and connect with one of Corcoran Centric Realty's local experts.