Highway 30A
Corcoran Reverie
5410 E. County Highway 30A, Seagrove Beach, Florida 32459
About us
Our legacy was born of the relationships we've cultivated over the years long Scenic Highway 30A. For Broker/Owner Hilary Farnum-Fasth, that journey began in real estate in 1997 and brought her to a place of leadership in luxury real estate in Florida's Panhandle. Our passion is to change the face and culture of real estate along the corridor that embraces this stretch of coastline. Our clear, effective communication and the sharing of expertise are the exclusive assets t...
management
Areas Served
Alachua,FL
Apalachicola,FL
Auburn,FL
Avalon Beach,FL
Bagdad,FL
Baker,FL
Carabelle,FL
Carrabelle,FL
Chipley,FL
Cinco Bayou,FL
Crestview,FL
Whether you're buying or renting, we have your home.
Homes for Sale
Find your next home in Corcoran's portfolio of cooperatives, condominiums, and townhouses.
Homes for Rent
Browse Corcoran's exceptional collection of apartments, houses, and townhouses for rent.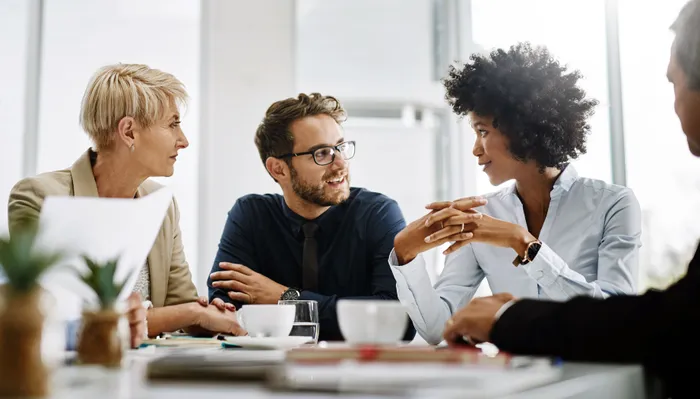 Get to know a Corcoran agent.
Whether you're buying, renting, or selling, when you connect with a Corcoran agent, you're working with the best in the business.
FIND AN AGENT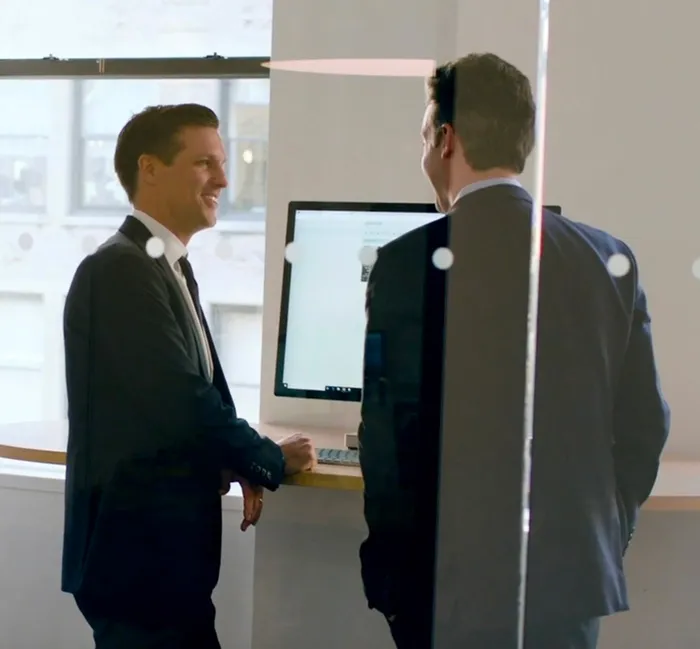 Are you a real estate agent?
Corcoran agents are the real estate industry's gold standard. Think you'd be a good fit? Find out what we can do for you.
LEARN MORE